Washington D.C. News Starring Maureen Tara Nelson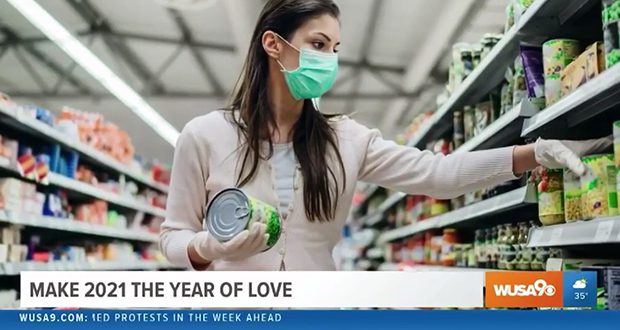 Matchmaker Maureen Tara Nelson discusses all the ways you can meet new people during the Pandemic!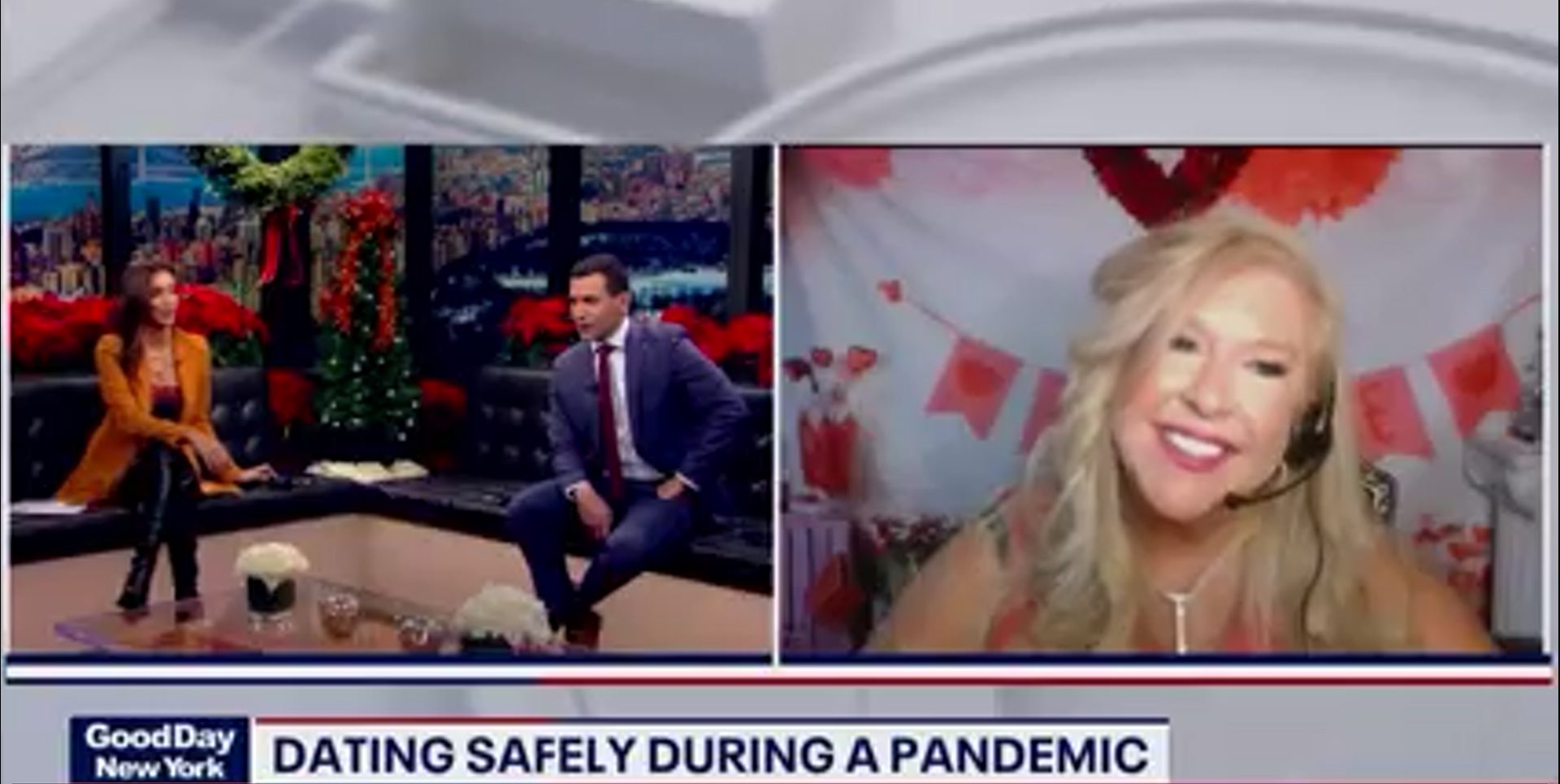 Maureen Tara Nelson has more than 20 years of experience and has personally matched over 1,000 clients across Long Island and Manhattan. If you're ready for love and commitment, MTN Matchmaking Services are here for you.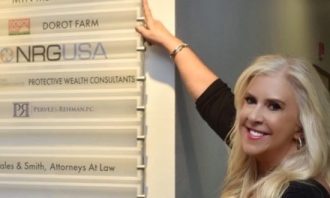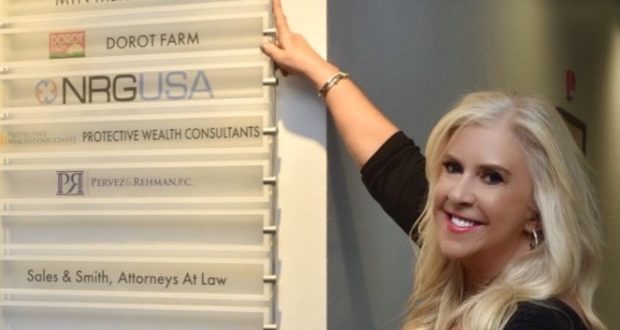 While formal Matchmaking agencies have been around since the 1600s, the concept is far from outdated. As owner of Melville-based MTN Matchmaking, Maureen Tara Nelson knows that the fundamental desire for a loving, committed relationship is timeless. Technology and...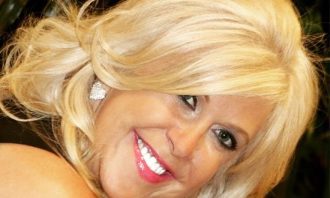 When dating has been simplified to the point of swiping right or left on your phone, it can be disheartening and difficult to find Mr. or Ms. Right. But in this fast and twitchy age of online and app dating,...