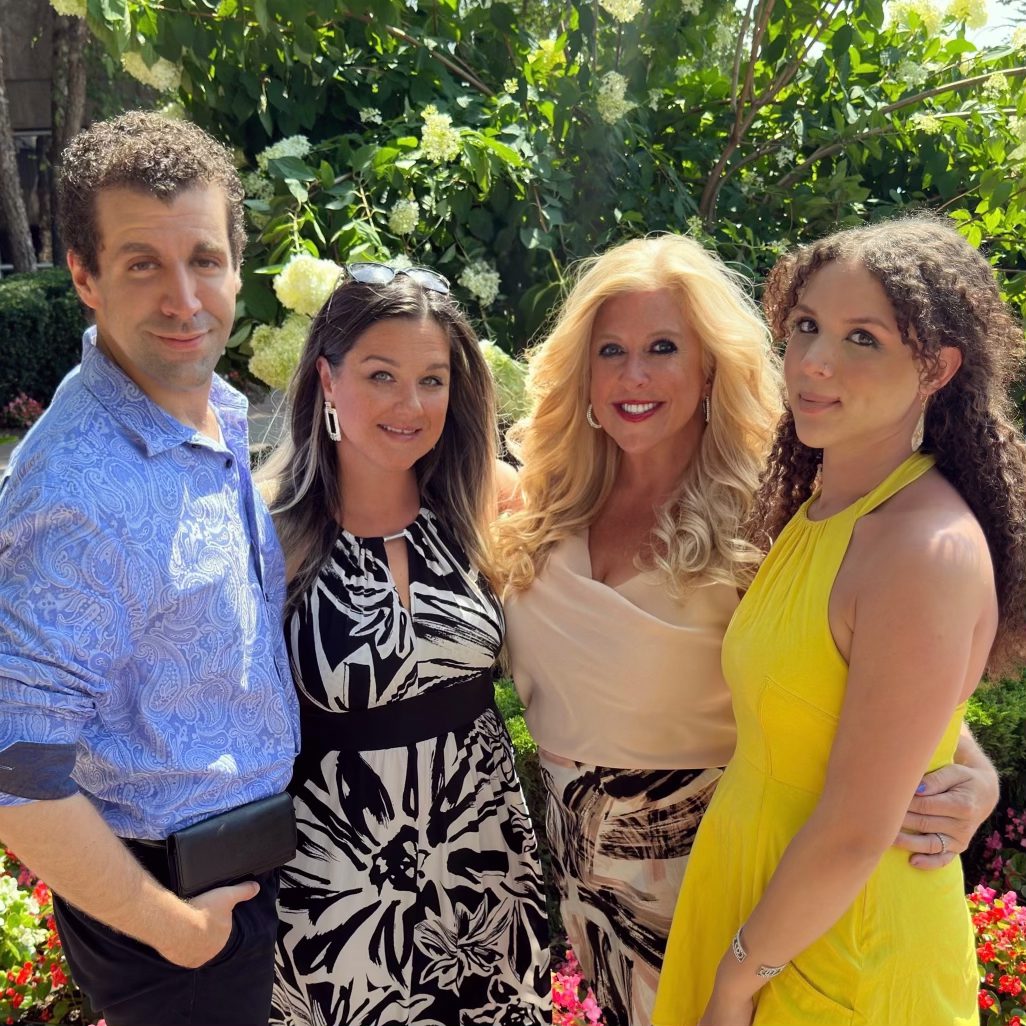 The MTN Matchmaking Team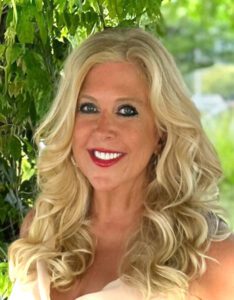 Maureen Tara, Nelson owner of MTN Matchmaking for the past 22 years is an executive level certified matchmaker. As a pharmaceutical rep she learned all about human behavior and personality styles, and became a specialist in controlling behavior and narcissism. She uses those talents each day to make sure all clients pass the very extensive MTN Matchmaking screening process. Once passed she gets to know a client's personality inside out, and has the ability to match them with over 3000 of the finest singles on Long Island. Part of the matchmaking process is based upon three parts of compatibility. Maureen assess clients through her own personal and private technique, and she hand-selects matches. This is something unique only to MTN Matchmaking. In her 22 years in the profession, she has worked tirelessly to ensure that all clients receive the best customer service from her as well as her very talented team of experts. She has over 1000 marriages to her name as well as thousands of success stories. What makes MTN Matchmaking service very different from others is that they do not take on everyone. Additionally, each party pays (not one-sided pays like other services), and she does not believe in taking on free database members. Her philosophy ensures that all clients are 100% invested in finding love. In January 2023, MTN Matchmaking went national and can take on singles from throughout the country.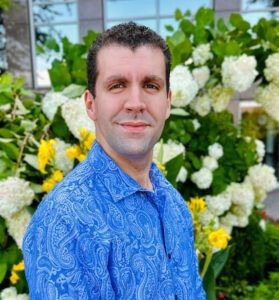 Peter Tarantino started out as a client of MTN Matchmaking, and when he was successful he started working for what in his own words "would be the greatest company I could ever hope to be a part of". He drew upon his past professional and business experience along with Maureen's mentoring and matchmaking training to become the head matchmaker. Peter is one of the most passionate and authentic dating coaches in the business. He wears many hats at MTN Matchmaking. While many of MTN clients have success in their business in professional lives, they are still working on LOVE. Peter is relentless in his desire to help them find happiness and success in their love lives.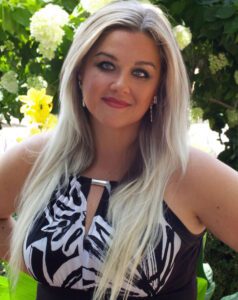 Tricia Jensen has been with MTN Matchmaking for 13 years, is also the niece of Maureen Tara Nelson, and has been personally responsible for many client's success. She is a caring and dedicated dating coach who is also in charge of managing the team and making sure all of our 3000+ clients are staying positive, being patient, and being open minded! (The cornerstone of what makes a client successful.)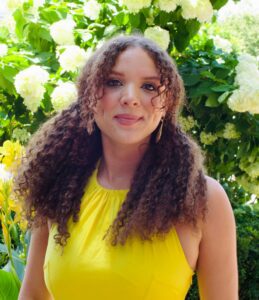 Sasha is our top matchmaking assistant and one of our most dedicated dating coaches! She is responsible for working directly with each client making sure they are on the right track to become one of our success stories. Sasha has often been successful in changing a client's mind in giving their match a second or third date, rather than giving up, which has led to many success stories!