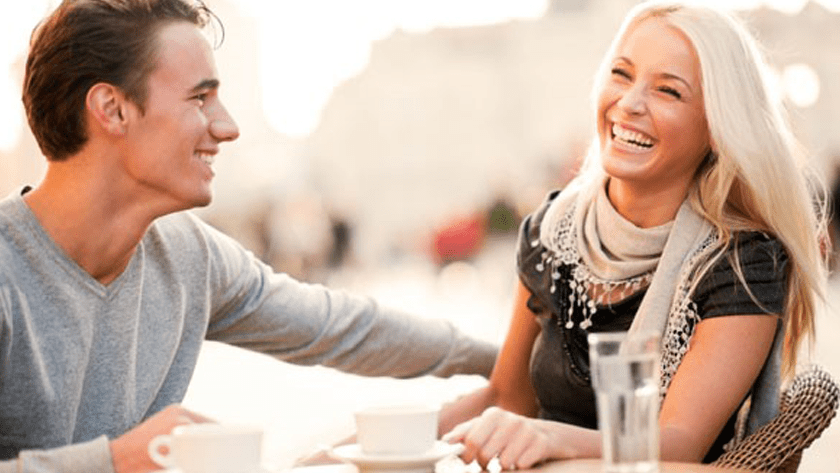 It's officially summer time and our clients are calling us more than ever to show us all the work they've put into getting ready for the summer dating scene! During the summer, our weekends are filled with gatherings and parties, but our clients often tell us that they are concerned that they aren't ready for the pressures and expectations of the dating world.
We always want to give our clients everything they need to become successful
We always want to give our clients everything they need to become successful at MTN Matchmaking, which is why we have been in business for so long and have over one-thousand successful clients. We often encourage our clients who want to work on their confidence before dating to take advantage of Maureen's Dating Coaching, which gives clients individualized advice and attention as they are preparing to date and speaking to matches. But now, for the first time, we are inviting our clients to inquire about Maureen's Total Makeover package, which focuses on different areas that everyone should work on before getting serious about dating and finding a compatible match.
We believe that it is important for all of our clients to feel their absolute best and most confident before heading out into the dating world! We know that when our clients feel that they are confident in how they look and how motivated they are to date, they have a much easier time interacting with their matches and having fun on dates.
We have found the best experts for our clients to work with to improve their style with DanielM, as well as hair and makeup with Simone, work with James, a talented personal trainer, and get motivated with Gary Parks' encouraging words of advice! Before any one gets ready to find a compatible partner, they should invest in becoming the best version of themselves, which is why we have introduced this great makeover package just in time for the summer!
Take advantage of this opportunity immediately so you can start your journey to success and self-love today by calling us at (631)-577-7940 today!