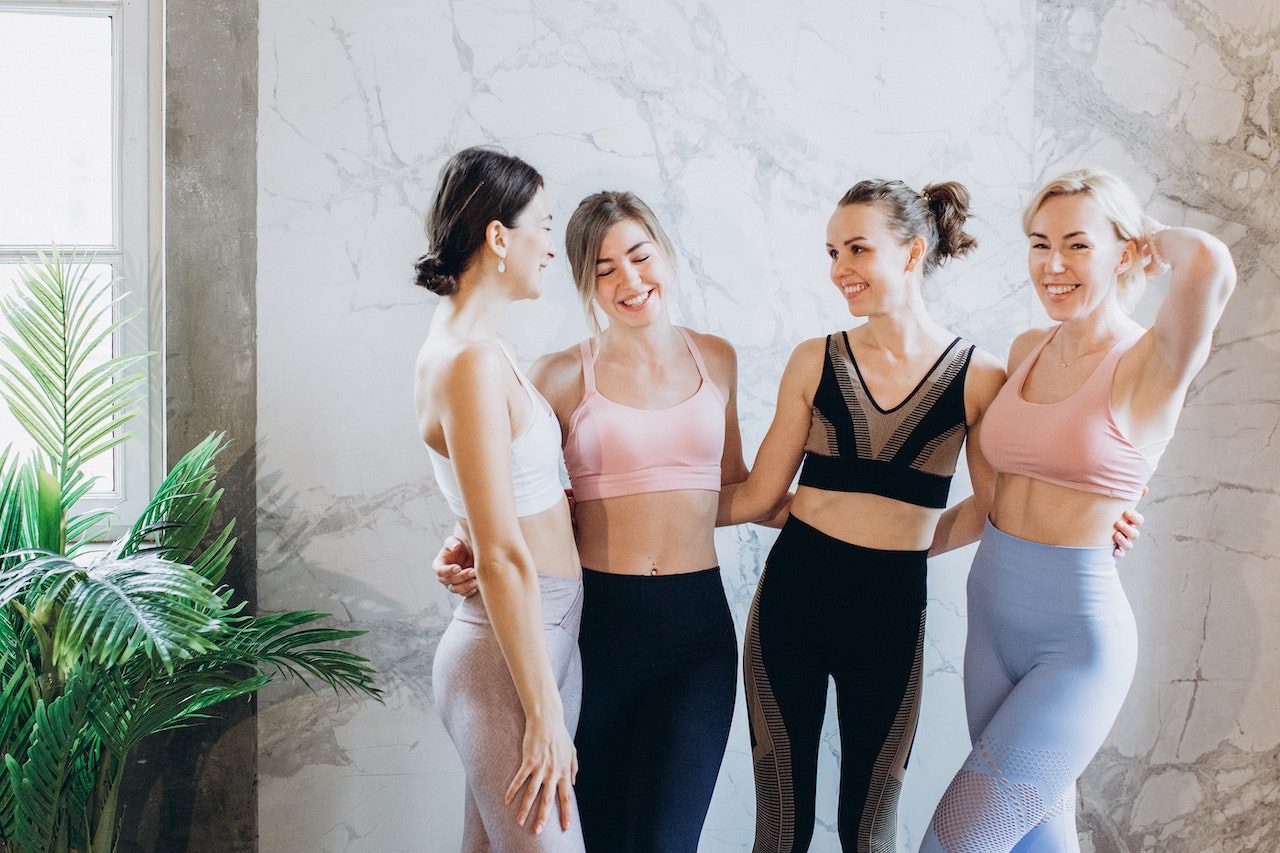 Help MTN Matchmaking paint October pink and empower lives during Breast Cancer Awareness Month!
October is more than just a month on the calendar; it's a powerful reminder of hope, strength, and unity as it transforms into Breast Cancer Awareness Month. As the leaves change their colors, let us embrace the opportunity to paint our lives pink and spread the message of early detection, support, and resilience.
Breast Cancer Awareness Month serves as a global beacon of hope, bringing together communities, organizations, and individuals in a shared mission. The power of awareness cannot be overstated. It's the knowledge that can save lives. When we know the risks, understand the importance of regular screenings, and acknowledge the stories of survivors, we empower ourselves and others.
Early detection is often the key to successful breast cancer treatment. Regular self-exams and mammograms can make all the difference. When you take charge of your health and encourage others to do the same, you become a part of the solution. Awareness leads to action, and action leads to lives saved.
Breast cancer doesn't just affect individuals; it touches families, friends, and entire communities. Breast Cancer Awareness Month reminds us of the importance of support and compassion. It's a time to lend a listening ear, offer a helping hand, or simply be there for someone in their time of need. When we unite in support, we create a network of love that can overcome any obstacle.
The stories of breast cancer survivors are a testament to the indomitable spirit of the human soul. These individuals have faced the unimaginable and emerged stronger than ever. Their journeys inspire us to persevere in the face of adversity, to find hope in the darkest of times, and to cherish every moment we have. They are living proof that breast cancer is a battle that can be won.
As we celebrate Breast Cancer Awareness Month, let us not only wear pink ribbons but also take meaningful action. Here are some ways you can make a difference:
Educate Yourself: Learn about breast cancer risk factors, symptoms, and prevention strategies.
Support Research: Contribute to organizations and research initiatives dedicated to finding a cure.
Get Screened: Schedule your regular mammograms and encourage loved ones to do the same.
Fundraise: Organize or participate in fundraising events to support breast cancer research and patient support programs.
Share Stories: Share stories of survivors and advocates to inspire and educate others.
Offer a Helping Hand: Volunteer your time or resources to support individuals and families affected by breast cancer.
Breast Cancer Awareness Month is a reminder that together, we can turn the world pink—a color symbolizing strength, courage, and hope. It's a time to honor those who have faced this disease and to stand alongside those who continue to fight. Let us embrace this month with open hearts and open minds, knowing that our collective efforts can bring us closer to a world where breast cancer is no longer a threat.
So, this October, let us be the change-makers, the advocates, and the supporters who make a positive impact on the lives of those affected by breast cancer. Let us celebrate the strength of survivors and the resilience of those currently in the fight. Together, we can make a difference, one pink ribbon at a time.
Check out our MTN Matchmaking daily Instagram posts every day in October for tips and positive stories to help breast cancer survivors and anyone presently going through their journey right now to put a smile on your beautiful face.
Are you or do you know a breast cancer survivor looking and ready for love? Enter our contest this month with your survivor story and why you are now ready to find love with MTN Matchmaking after kissing cancer goodbye. Email us at [email protected]. November 1 we will select a winner of our favorite survivor story to win a complimentary membership to MTN Matchmaking with special breast cancer dating coaching along with any prizes that will be added to the contest throughout the month.
To our colleagues and friends, if you can please consider offering a prize, gift, gift certificate or anything you can donate to make our breast cancer survivor winner happy, we will all greatly appreciate it and you will be promoted throughout the month.
Please email or message us if you would like to participate in our annual breast cancer contest. Please share to help win the fight against breast cancer. 🎀 Good luck survivors and we look forward to hearing your brave stories.🎀