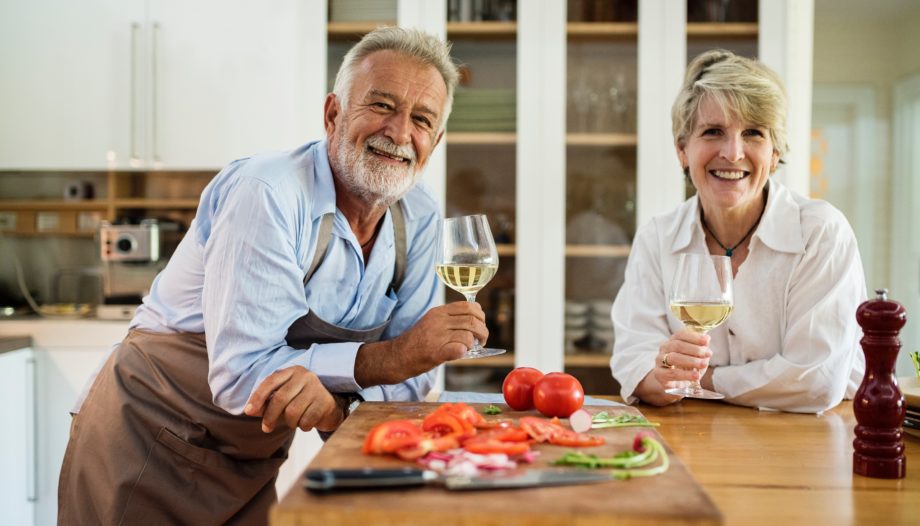 Annual Over 50 Fair! 
Maureen Tara Nelson and the MTN Matchmaking staff are excited to announce their participation
at the "Annual Over 50 Fair" on Sunday, September 15th from 10: 00am-4: 30 pm!
We are so pleased to announce our presence with 80+ Exhibitors and over 30 Classes…
Sports Memorabilia, Comedy Show, Yoga, Psychic Readings, Estate Planning, Meditation,
Essential Oils, Astrology, Sex and Dating after 50, Real Estate, and More!
Come on down to Huntington, NY to see MTN Matchmaking and others to enjoy your Sunday with the company of adults over 50!
Information: 
Sunday, September 15th, 2019, 10:00 am -4:30 pm
598 Broad Hollow Road (Rt. 110) Melville, NY
Call 516-621-1446 for more information on tickets! (Coupon Code: FAIR)
(Veterans Discount with ID, Free Valet Parking,
Singles Lounge Available, Funny Money BlackJack)