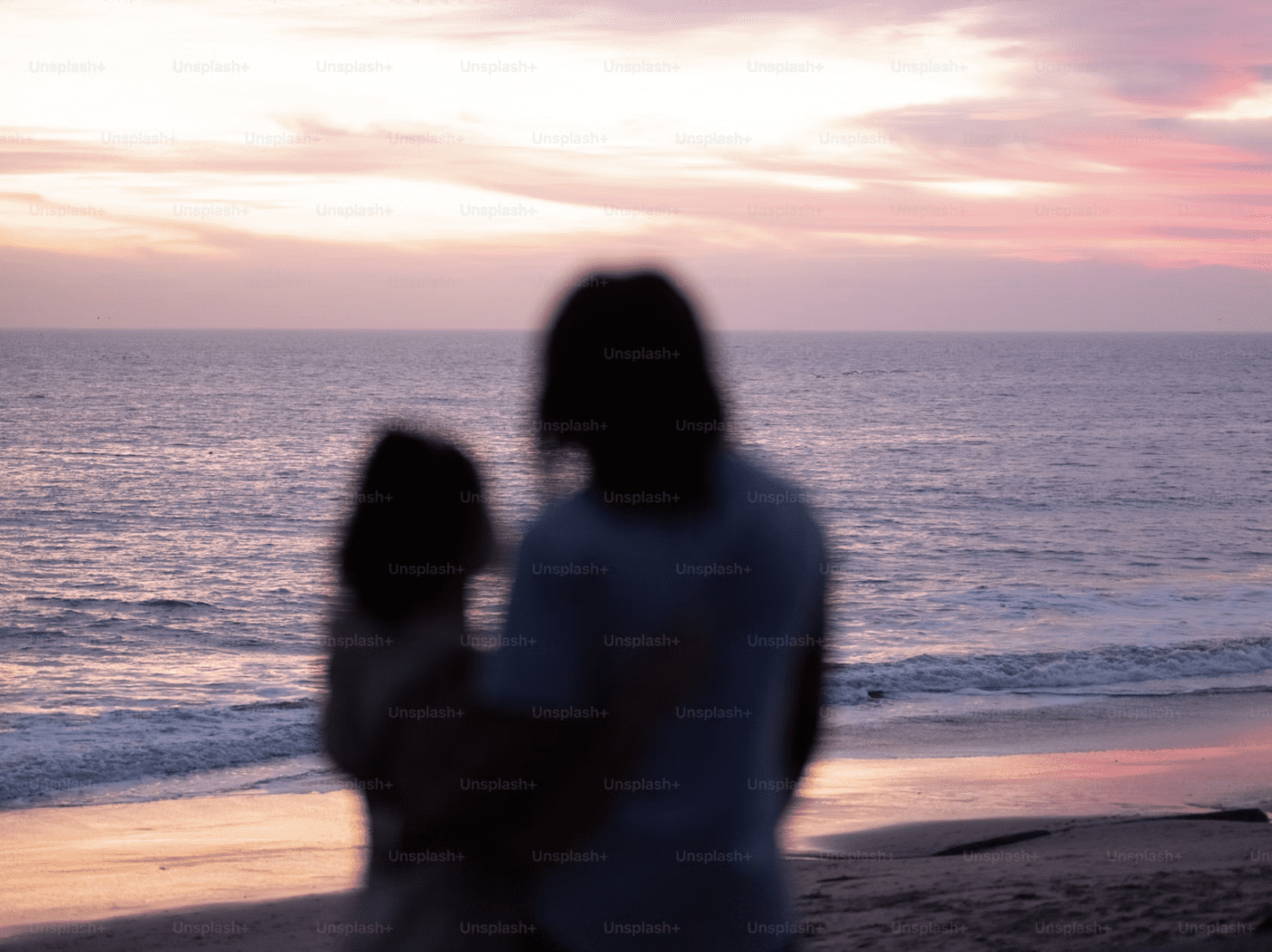 Memorial Day weekend is here, and there's something about the beach that just makes for a perfect date! The sound of the waves, the smell of the salt air, and the feeling of the sand between your toes can create a romantic atmosphere and a nice opportunity to get to know someone. If you're looking for a fun way to spend time with someone, a beach date is a great option.
Here are a few tips for planning the perfect beach date:
Choose the right beach. Not all beaches are created equal. If you're looking for a romantic setting, choose a beach that's relatively secluded. A few of our favorites are Cupsogue beach in Westhampton, Long Beach in St. James, and especially Pirates Cove in Belleterre.
Pack a meal or a snack spread. Wine, cheese & crackers, and fruit platter are perfect. Another option is to take-out Sushi or a fancier meal option. There's nothing like a romantic picnic lunch on the beach. Bring a small speaker for music and enjoy your time taking in the scenery.
Take a long walk. This is an excellent way to keep it relaxed and an opportunity to get to know your date.
Build a sandcastle. Building a sandcastle is a fun and playful activity that can help you bond.
Watch the sunset. Watching the sunset over the ocean is a truly magical experience. Find a spot on the beach to relax and enjoy the view.
With a little planning, you can easily create the perfect beach date. So what are you waiting for? Start planning your beach adventure now.
If you are interested in our MTN Matchmaking program and meeting other singles on Long Island or receiving dating coaching contact us!