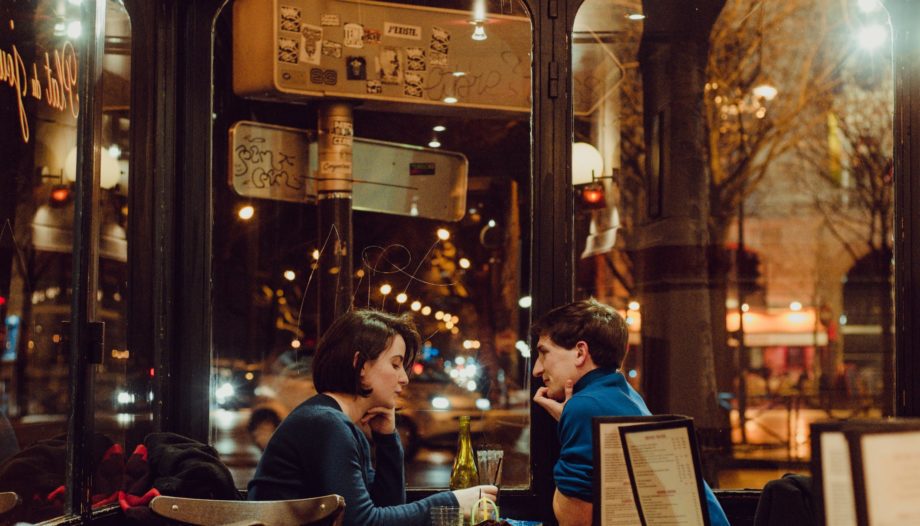 When you're a 20-something, living in New York, you choose the most convenient option for dating.
Why? Because who has the time. But in doing this, you sacrifice quality, for a quick swipe.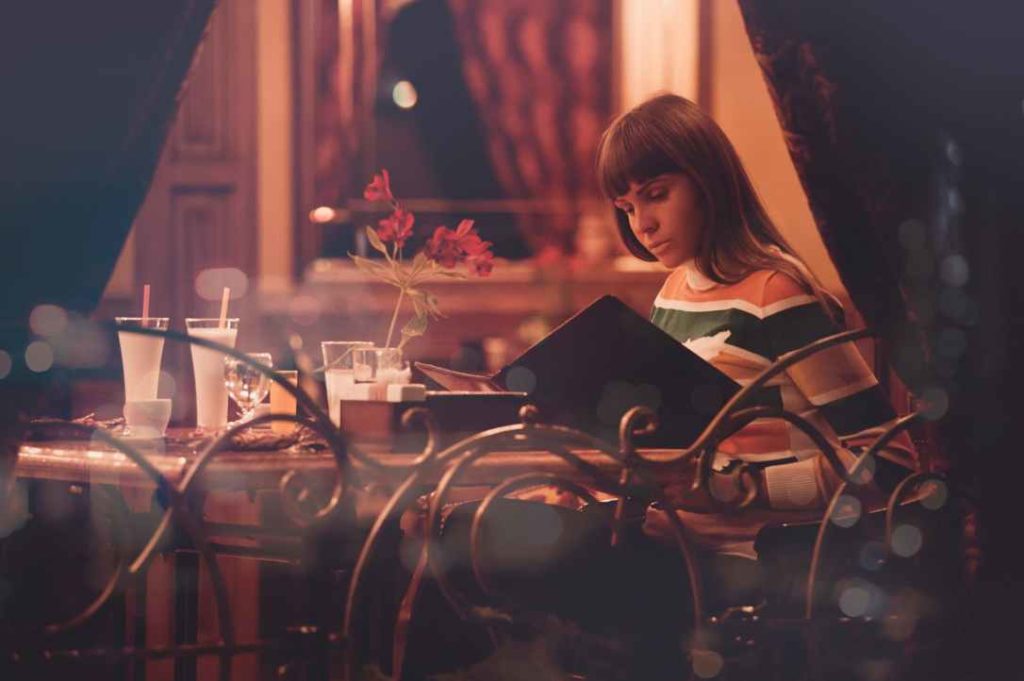 Don't be the one to settle for the love because you didn't have the time to carefully select your dates. That's our job.
At MTN Matchmaking, we do the work for you! We assess your personality, run compatibility methods with your potential matches, and ensure that you find someone who sparks your interest and invigorates your life for the better.
Let's be honest, dating is hard. Why do all the dirty work, like vetting potential suitors to make sure they're not crazy. Don't worry! We also provide a felony background check in New York, and all other states to provide you with solace and safety.
Raise the bar! Don't settle for simple swiping people, dive into the service that is MTN Matchmaking! The owner, Maureen Tara Nelson, has 17+ years of success and marriages under her belt and provides dating coaching for the introverted crowd.
Make the Change!
Call 1-888-31-Match or inquire on mtnmatchmaking.com