"I've been dating my boyfriend for 5 years but things fizzled out, so I don't feel right anymore. Should I stick around for our two children or speak to him about my feelings about divorce?"

Female, 37, Long Island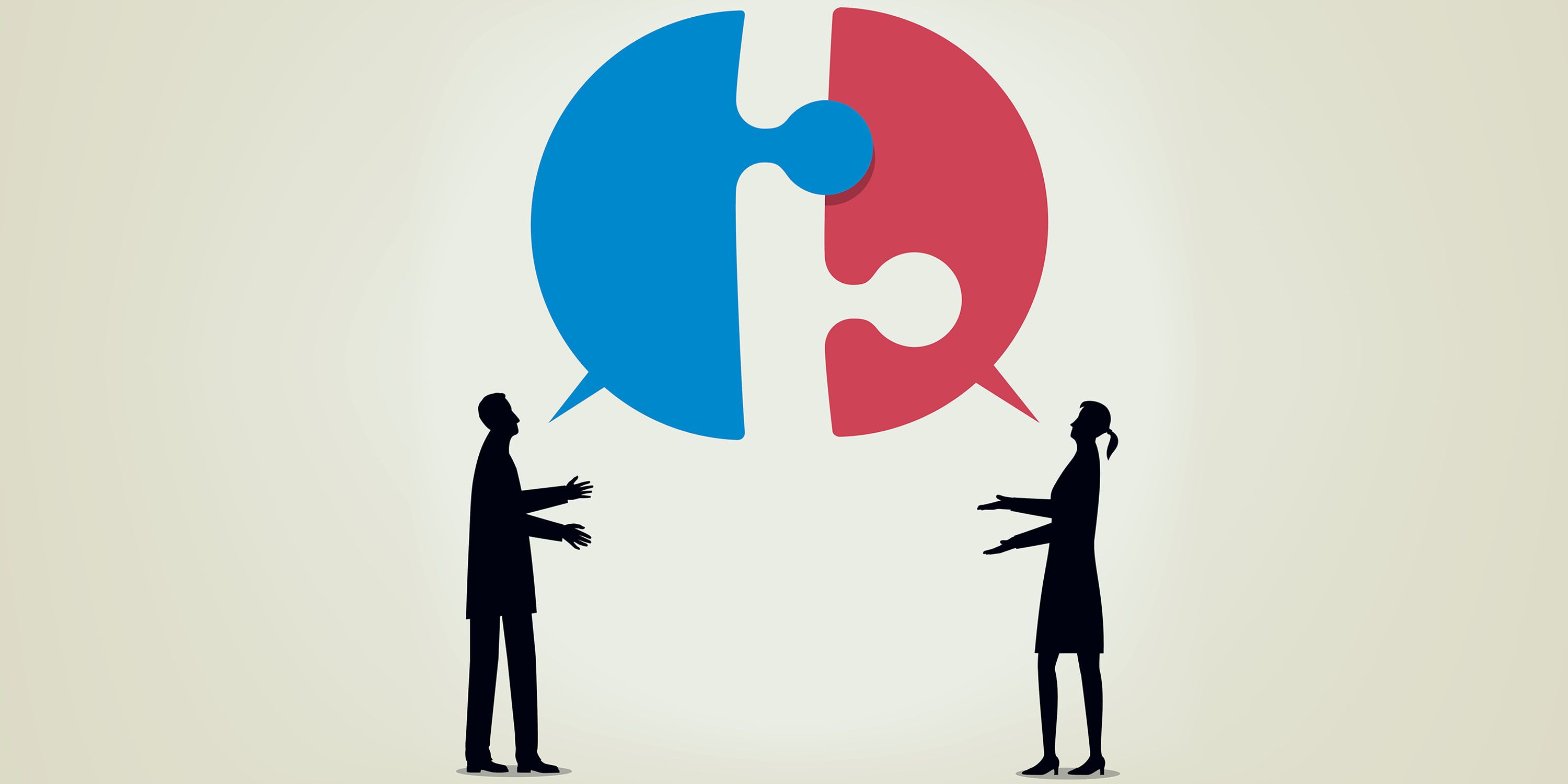 If you have a feeling then I think your body is trying to tell you something. A woman's intuition is a strong thing and if things don't feel right anymore, you need to talk to him about it. Make sure to tell your parents, and ask for as much advice as possible because divorce is really difficult, and sometimes worth it. Going to a counselor at this time is also something you should definitely consider.
At MTN Matchmaking, we specialize in widows and divorcee's who are trying to get back into the groove of dating after a relationship. We have a three part compatibility method, screen our clients for criminal records, and seek to find you the love of your life.
Come to MTN Matchmaking for a free consultation!
Call 1-888-31MATCH