What the papers are saying
Read about MTN in print and online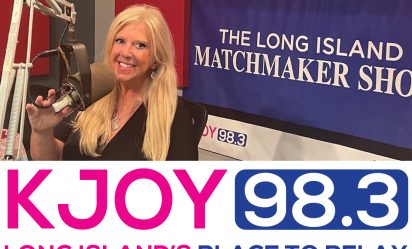 We're not the only ones who like to talk about MTN Matchmaking, you know. Over the years the press has taken quite an interest in Maureen Tara Nelsons' unique, personalized approach to executive Matchmaking. Take a look at what they've been saying… perhaps your story will be the next one to make headlines?
Or, if you don't have much time for reading, you can also listen to Maureen Tara Nelson`s weekly radio show on KJOY 98.3 for the second year in a row, it is called "Long Island Matchmaker" and being aired on Sunday mornings.
The Moment They Feel That You Love Them, They Start To Slowly Knock...