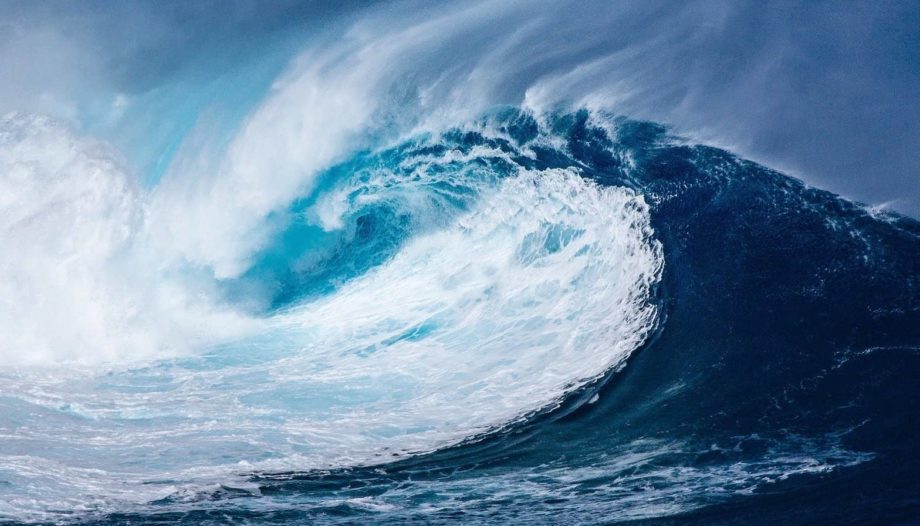 This year has wreaked havoc on those looking for love who have not yet heard of a Matchmaker. Joining a dating program where singles are screened for your personal compatibility is far more effective than any dating app. At MTN Matchmaking it is our mission to accomplish this goal even throughout a global pandemic. 
It is important to stay motivated and organized in this process however, it can be tough when you're feeling isolated. It is important for singles to stay structured and organized as the second wave of COVID-19 pours over our world. Although we may not be familiar with the 'new normal', we must adapt to our new realities. When it comes to dating and finding love at MTN Matchmaking we are ensuring that our clients feel less alone, find comfort and most importantly, feel safe while looking for love. 
By using these few tips on organizing and structuring your life at home, it is still possible to be successful in dating and begin a new and safe adventure with MTN Matchmaking!
Practice self-care!

It's hard to stay motivated on a daily basis. Take a minute to renew and reset. Practice ways to feel attractive and appreciate yourself.

Dress up! As tempting as it feels to stay in your pajamas all day this is not the best idea. Begin each day by getting dressed. Studies have shown that what we wear affects our self-perception. If you perceive yourself in a positive way so will others.
Set new goals! Sometimes staying motivated means changing what motivates you. Ask yourself what you want in your future romances and relationships.
Matchmaking is an amazing process which requires patience. Even though each day may feel the same or maybe your personal motivation is diminishing as this year continues, be patient, love yourself and others will too!