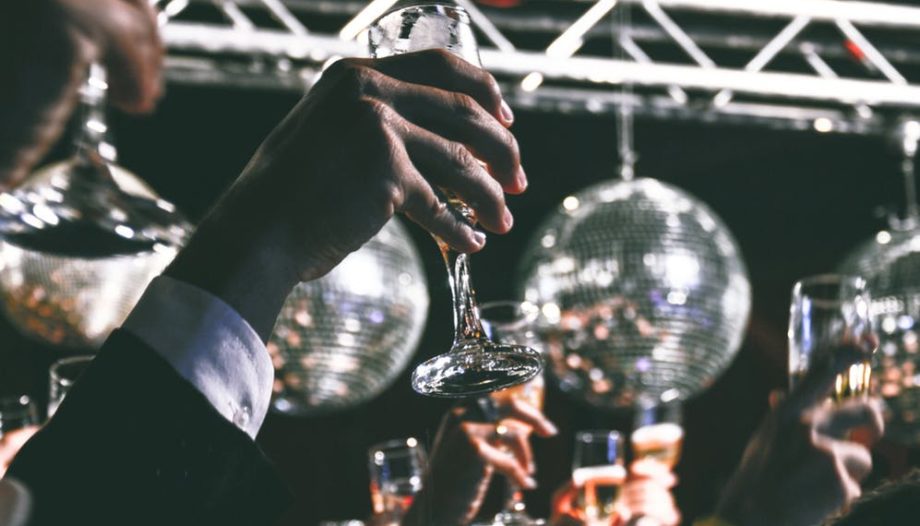 Dating culture on Long Island seems to surround itself around alcohol. Whether it be a winery or a brewery, first dates are immersed in personalized experiences exploring grape vines or distilleries. It's fine if you like those things, but it's always presented as the only option for a first date.
What do we say at MTN Matchmaking? Branch Out!
Here are alcohol-free options for first dates on Long Island:
Margaritas! I know what you're thinking, yes, it's a place named "Margaritas!" but you don't have to drink them. It has the best, authentic, Mexican food on Long Island, with handmade guacamole made in front of your face. It's the perfect, intimate, setting for a first date with live music to boot.
Don't miss out on the Long Island Aquarium! It's full of children, but it's very intimate and interesting to walk around and chat, instead of sitting down. Walking around gets the juices flowing, allowing you to open up more, and move on your feet. In a typical first date, sitting down face to face with your date could be intimidating, and this experience allows you to explore together, instead of delving deep into your personal lives.
Manicures and Pedicures! Some masculine men might be averted to this idea, but it's a wonderful way to weed out the insecure while pampering yourselves. Spas now have a variety of treatments like Himalayan salt saunas, facials, and massages.
You don't need alcohol to have a fun first date!
Call 1-888-31-MATCH