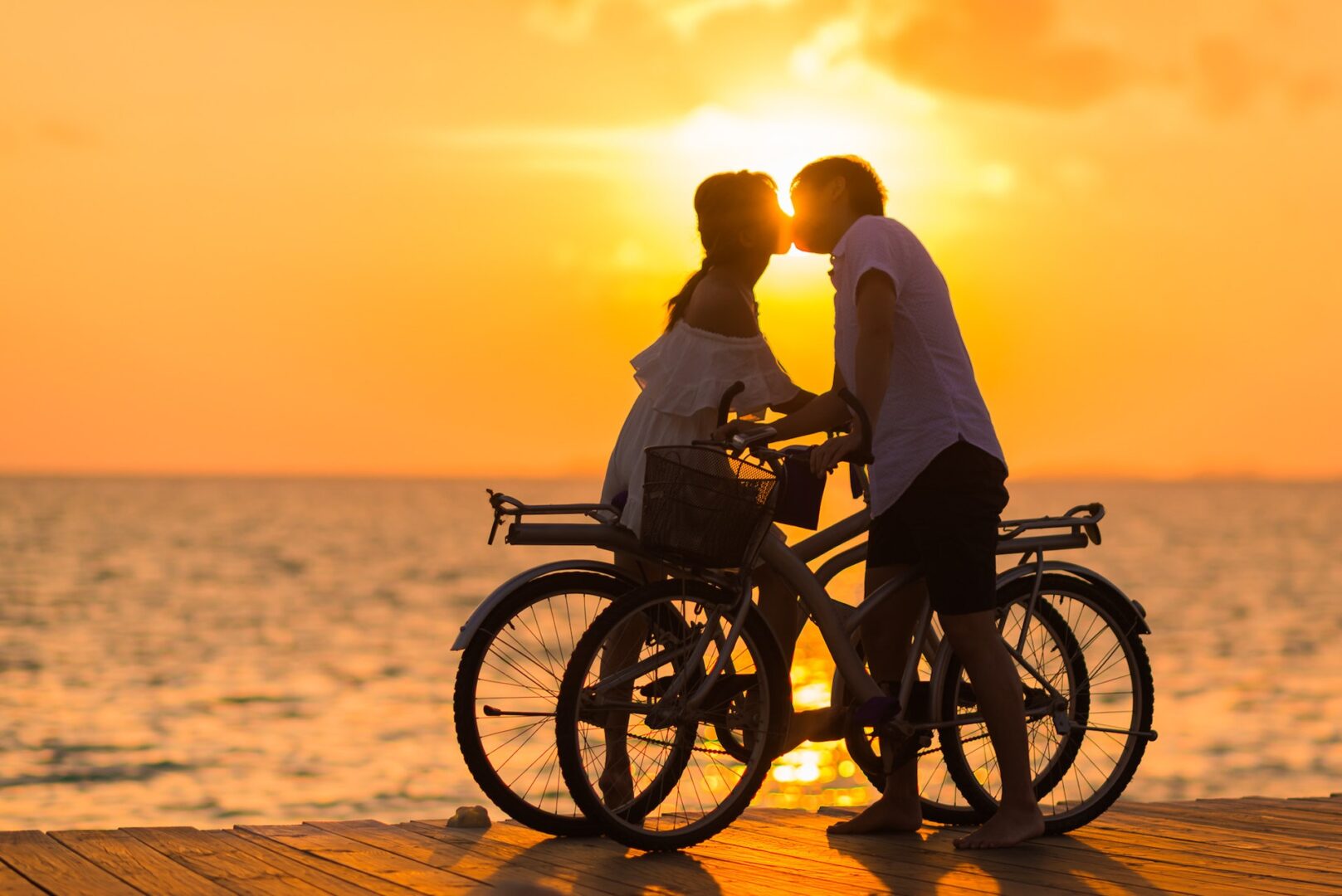 Summer is almost here and with it comes the perfect opportunity to plan some romantic date nights that are fun and well above dinner and a movie! Whether you're looking for something adventurous or simply want to relax and enjoy the warm weather, there are plenty of summer date ideas to choose from.
Here are a few!
Go for a hike. There's nothing quite like spending a summer day exploring the great outdoors with your date. Pack a picnic lunch and enjoy a leisurely hike in your favorite park or forest.
Go swimming. Put together an array of snacks and drinks and cool off on a hot summer day by taking a dip in the pool, ocean, or lake. If you're feeling adventurous, you can even go tubing or kayaking.
Have a picnic. Spread out a blanket in the park and enjoy a leisurely meal together. There are some great places in Long Island for this. Don't forget to pack some snacks and drinks or call ahead for take-out. There are lots of restaurants near the north and south shore that cater to take-out for dates.
Go to a concert or festival. There's nothing like enjoying live music with your significant other. Check out your local concert calendar to see what's happening this summer. Go locally or take a trip into the city and use the travel time back and forth to get to know your date better!
Go stargazing. Find a dark spot away from the city lights and look up at the stars. You can even bring a telescope to get a closer look.
Go to a museum or art gallery. If you're looking for a more cultural date night, visit a museum or art gallery. Many museums offer free admission on certain days of the week and some like the MET and Fotografiska have incredibly beautiful and romantic bar and restaurant settings.
Go to a sporting event. Cheer on your favorite team together at a baseball game, football game, or basketball game.
Go to the movies. Catch a new release or see a classic film together. Cinema Arts Center in Huntington shows independent films and has a small bar and cafe, and a quaint garden outside to enjoy some time before or after the movie.
Go bowling. Bowling is a fun and competitive activity that's perfect for couples. Bowling Alleys today are fun venues with lots of bells and whistles besides bowling.
Go mini-golfing. Mini-golf is a great way to get some exercise and have some fun at the same time. There are a few places to go mini-golfing on Long Island and most of them are open very late on the weekends! Top Golf is a new virtual golf center that is a very popular date venue.
Go to an amusement park. Spend a day riding roller coasters and eating junk food together. Hit up Adventureland, or if you're ambitious make it a nostalgic trip and head into Coney Island!
Go camping. If you're feeling adventurous, go camping in the great outdoors. This is a great way to bond with your significant other and enjoy the beauty of nature. Smith Point is a unique place to camp because you camp right on the beach and can make a fire and listen to the ocean waves all night!
Take a bike trip. Pack a lunch, bring snacks, or plan a place to eat along the way. Long Island is home to so many great places to bicycle whether at the beach or the restored railroad paths out east. If you really want to make it next level make a trip into Manhattan and bike around central park or across the Brooklyn Bridge at Sunset.
No matter what you choose to do, make sure to relax and enjoy each other's company. Summer is a time for fun and romance, so make the most of it!
If you don't have a date, contact MTN Matchmaking and we'll connect you with the finest singles in the area!