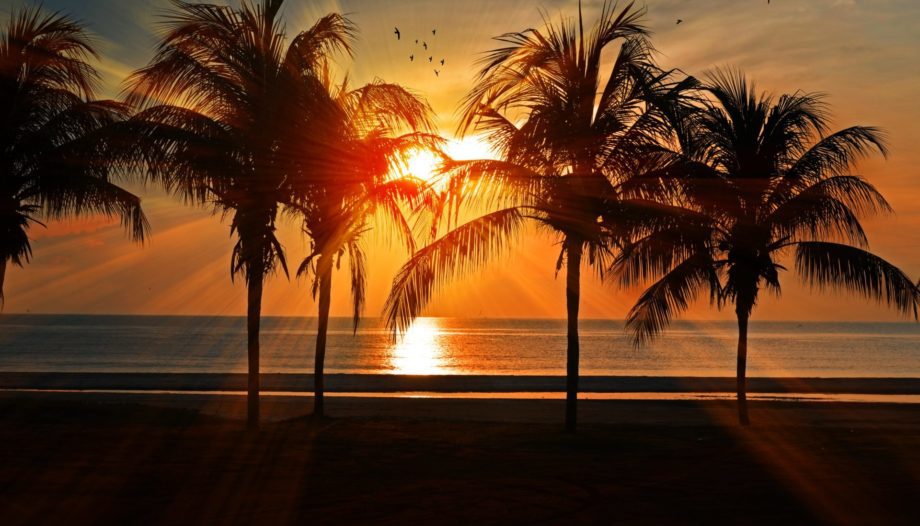 summer lovin'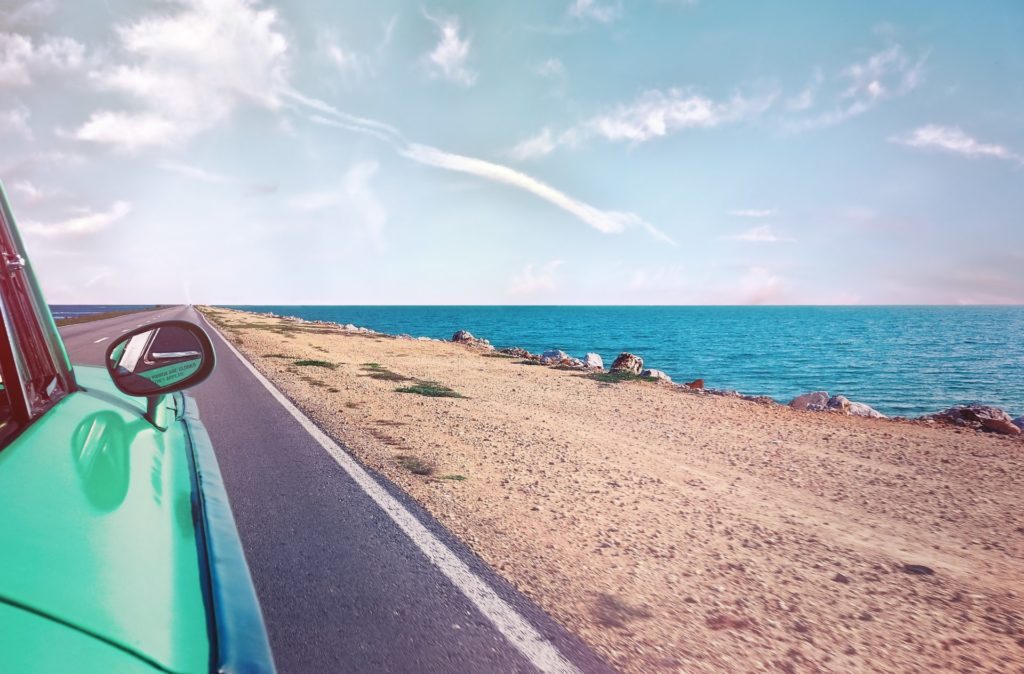 Summer love is so special to MTN Matchmaking. It brings us back to the nostalgia of movies like Grease. Love in the summer is much more intense because of many factors. Longer days increased heat, and free time make the difference. You obviously have more hours in the daylight to have adventures, the heat intensifies romance and chemistry, and the extra time gives you the opportunity to have more fun throughout the day. Although we are amongst a pandemic, we encourage you to participate in summer fun responsibly.
REMINDER: TOMORROW IS PHASE 3
(Wednesday, June 24th, 2020)
Summer Love Date Ideas
Beach/Pool Day
Spend the day soaking up the sun with your date! Pack a picnic, snacks, drinks, and towels! Beach or Pool days are the perfect dates because you get to focus on getting to know each other and not some distracting activity.
2. Outdoor Restaurants
Since we are in the phases or reopening, check out the restaurants around you that are offering outside seating. It can be the perfect follow up to unwind from your beach day date.
3. Do a Spa Day
Now that places like barbers and salons are reopening, this is the perfect opportunity to spend the day together getting pampered. Go get a haircut, a trim, a manicure, and pedicure, or a couple's massage. This idea is the perfect opportunity to spend the day recuperating from quarantine.
MTN Matchmaking strongly encourages you to take into account CDC Guidelines on social and physical distancing. Wear a mask, keep your distance, and no touching. Although we are in a pandemic, we still need to have fun somehow, so make sure to take into account these guidelines before you participate in Summer Love Dates.
mtnmatchmaking.com
516-444-2861