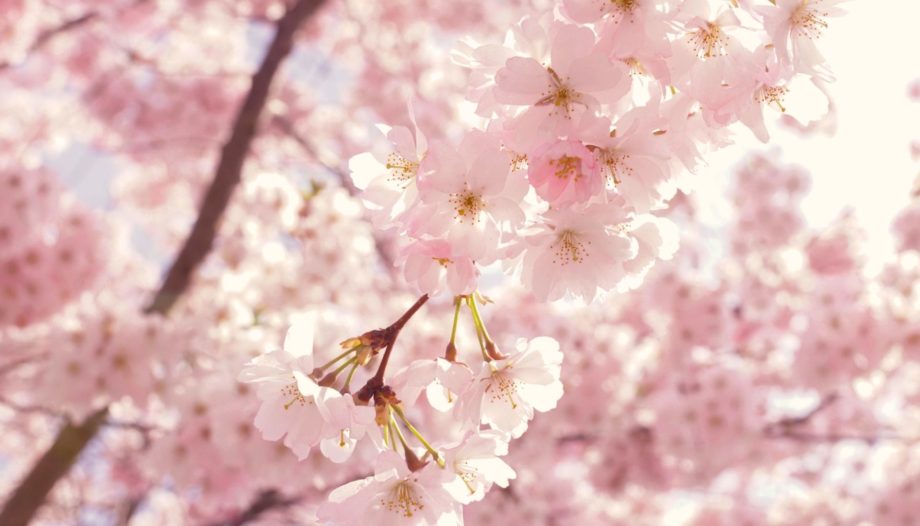 get some sun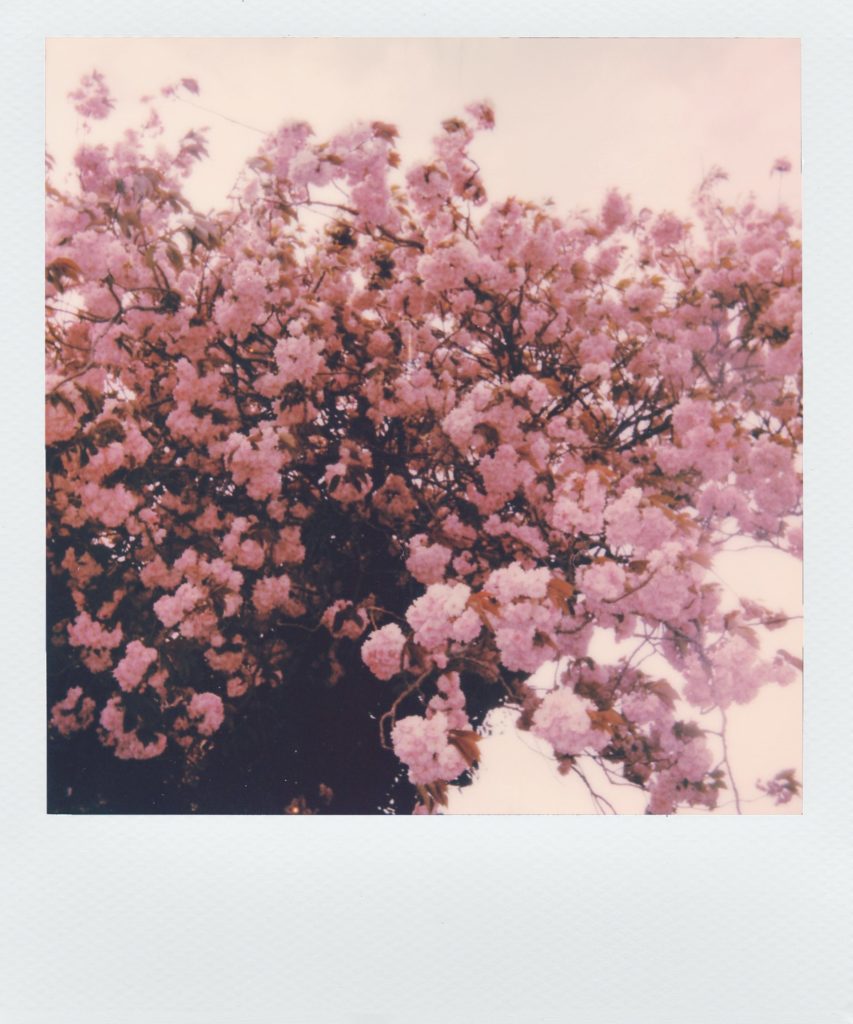 Spring is finally here! The sun is out, and love is in the air. Since the vaccine rollout, more and more clients are finally coming off hold! MTN Matchmaking is so excited for spring to flourish new connections between our wonderful clients.
MTN Matchmaking still recommends that you go on socially distanced dates to ensure stopping the spread. Just because you're allowed to go indoor dining, doesn't mean that it is necessarily a good idea. Make sure to limit exposure to large groups of people as much as possible to avoid COVID-19. Take this opportunity to finely hone your cooking and entertaining skills. Or just order-in and support local small businesses. By using MTN Matchmaking you are using an executive-level Matchmaking service that will find you compatible-hand-selected singles in your area. Don't settle for dating apps, upgrade to MTN Matchmaking and find your soulmate. We have over 1000+ success stories! Take love seriously with MTN Matchmaking.
Plan a picnic, a walk in the park, or a romantic stroll after dinner. Take this opportunity to get outside and get some fresh air. Don't forget to mask-up and stay safe! The beautiful weather is calling: Join MTN Matchmaking and find your soulmate for spring!
Call 516-444-2861
for a free consultation!