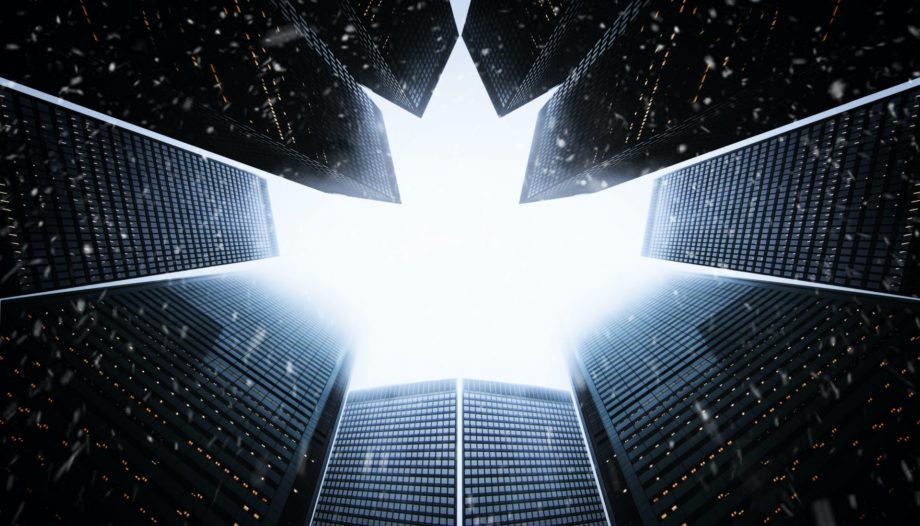 Welcome to Phase 3 Long Islanders!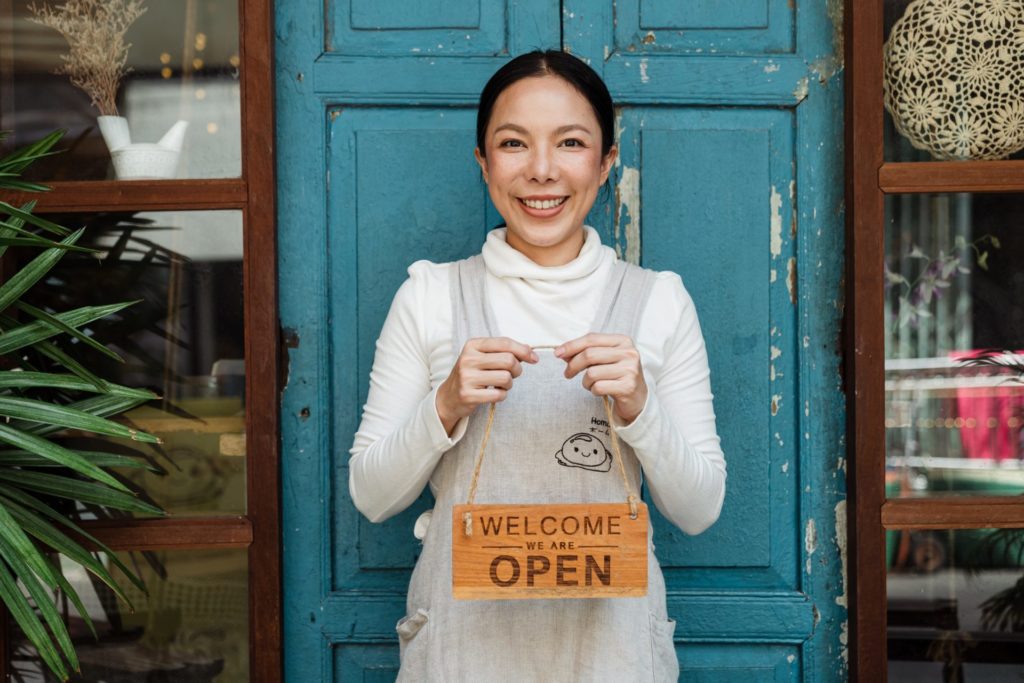 We finally made it. But, let us not forget how we got here. We need to continue social distancing and the CDC guidelines that got us to phase 3, in the first place. Without these procedures, we will just fall back into quarantine and we do not want that to happen again. Phase 3 means that nail salons, spas, massage parlors, spa services, and tanning salons are back in business! Restaurants and bars are back up and running, but at 50% capacity for safety.
Phase 3 Definition:
Limited Opening: Indoor dining at Restaurants (50% occupancy) 
Sectors Open: Hair Salons/Barbershops, Nail Salons, Spas, Tattoo Parlors Professional Offices, Retail stores, Real Estate, Rental & Leasing, Car dealerships 
Education: Distance learning for K-12
MTN Matchmaking has remained open during the pandemic. Despite opposition from our accountants, we could not in good faith close our doors to our clients. They deserve love now more than ever. With all the death that is surrounding us, we want to make sure that at least we are doing our part in providing Matchmaking services in order to alleviate tensions.
We have to take this opportunity with reopening as a chance to rebirth ourselves. We cannot let this be all for nothing. Something positive and effective has to come out of this, and reopening Long Island with phase 3 is our chance to prove that we have learned from our mistakes. Like all things in life, we have a second chance to make this all worth it!
mtnmatchmaking.com
516-444-2861