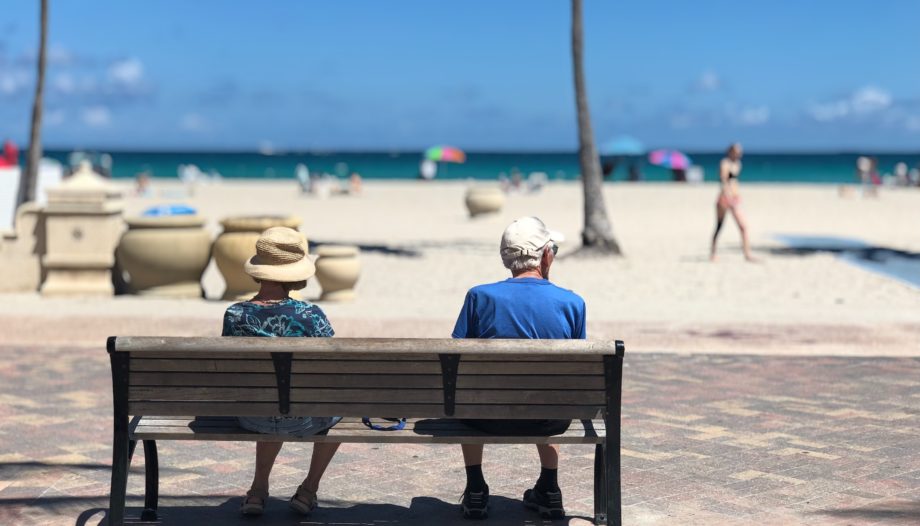 MTN and the Over 50 Fair!
MTN Matchmaking has had the lovely opportunity to showcase our business at the Annual Over 50 Fair this past week! We discussed Love, Sex, and Dating for people over 50 years old. We would like to thank our lovely audience and participants for asking key questions that we all want to know; from the use of enhancing medication, sex toys, and continuing romance.
Our audience asked questions on continuing romance after 50 years old, not just the lovemaking. We so often focus on physical pleasure, but during our discussion, we realized that most people crave the romance they once felt in their youth. The best way to achieve this feeling again is to invigorate your dating experience with chivalry, interesting dates that grab your attention and staying active.
Make sure to stay tuned for the posting of our entire conversation with our audience!
Check out our youtube channel: youtube.com/mtnmatchmaking