19 Years of Love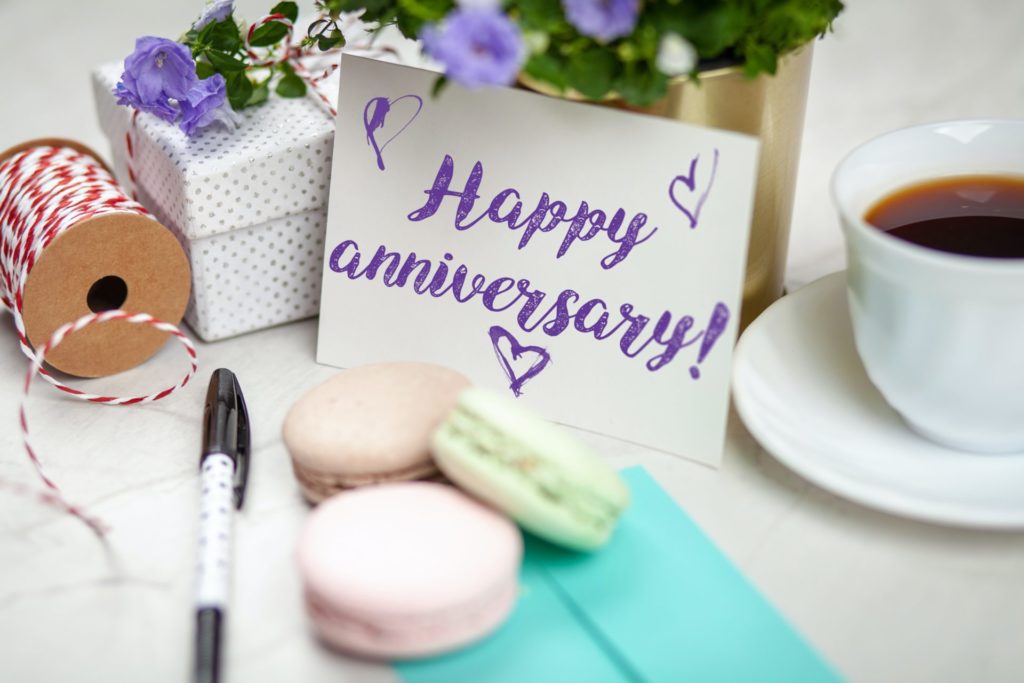 This April, MTN Matchmaking is celebrating its 19th year of business! Nineteen years ago was such a pivotal moment in Maureen Tara Nelson's life; She gave up her career in pharmaceutical sales, where she learned about human behavior and the brain, then got divorced and moved the brand-new industry of Matchmaking into Long Island. Today, especially amongst all the global panic and fear, is a significant moment in time for MTN Matchmaking…
One of the most popular media sources on Long Island is working on a media piece, illustrating the new methods of dating amongst social distancing and quarantine. It features a selected two, out of her thousands of successful clients, about their experience with virtual dating. If you could see the happiness and compatibility between these two you would be as emotionally moved as we are now. Maureen feels so honored to have brought everlasting love to her multitude of success stories, partnerships, and marriages. Thank you to all who have supported and believed in us along this long and bountiful journey. We are looking forward to the next nineteen successful years of providing Long Island with Matchmaking from the best of the best.
More than ever, we need to continue the spread of love and positivity. Many of us, at this point in time in the world, notice the feeling of loneliness lurking.
Please call 516-444-2861 to get in touch with our dating coaches and matchmakers that are working around the clock to ensure that you are taken care of during this time.
Thank you once again, and remember to keep your head held high. We will get through this together!