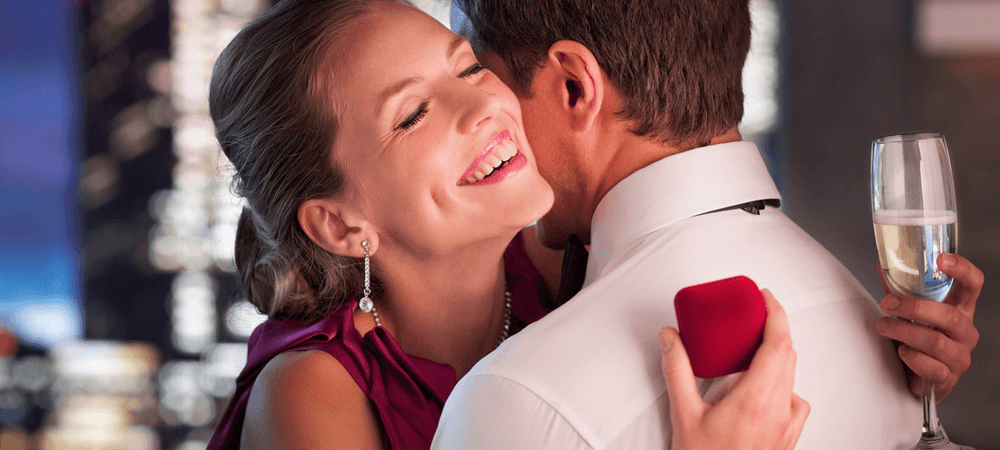 Growing, Long-Island Matchmaking firm, announces news of company's growth and expansion due to high client demand.
PRLog – SYOSSET, N.Y. — Maureen Tara Nelson Private Matchmaking, one of New York's leading Matchmaking firms, announced today that due to growing client demand it has expanded its operations – adding new offices in Syosset, NY in addition to some new services and talented staff. The company has also changed its official name from Maureen Tara Nelson Private Matchmaking to MTN Matchmaking.
The Syosset office addition is MTN Matchmaking' s fourth location in the Tri-State area; adding to its current establishments in Melville, New York, Manhattan and Princeton, New Jersey.
Maureen Tara Nelson, MTN Matchmaking's founder and CEO, also recently announced her excitement regarding the new services the recent staff additions will bring to her clients.
"We are constantly working to help our clients find the best possible relationships that actually last. With so much success coming from our current service offerings, we have decided to give even more with the help of some incredibly talented new staff members." says Nelson.
In addition to promoting a veteran employee of MTN Matchmaking, Stacie LoPinto, to head matchmaker; the company will now also offer dating and image consulting services, a professional Photographer as well as a Professional Personality Expert!
"A continuous emphasis on helping individuals find substantial relationships will remain the core mission of MTN Matchmaking." says Nelson. "As we continue to grow, we also look to evolve as a modern firm that makes finding love fun and interesting as well."
Famed matchmaker, Maureen Tara Nelson, is set to host a cutting-edge Internet dating show for singles looking to find love in a fun new ways. Coming soon with more details…