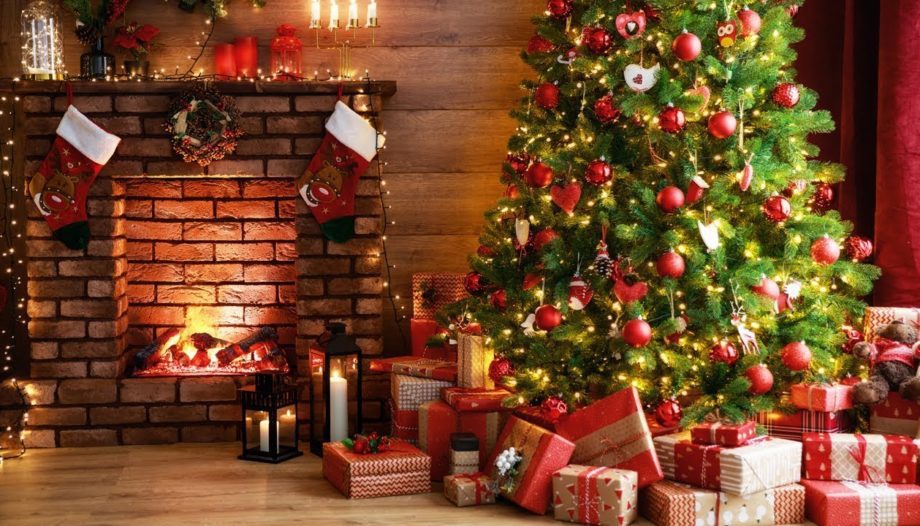 Christmas is the time of year when families and friends are meant to reconnect and feel joyous. This year, being in a pandemic, many have struggled with getting into the holiday spirit. Christmas time is always a different experience for everyone, especially when you are single. Since most families are forced to spend this Christmas apart, or in small groups, there is a lack of cheer and excitement, especially when you may be missing a special someone.
Singles are advised to remain hopeful and optimistic in these hard times as the holiday arrives. One method for people who are looking for happiness is to reframe your own reality. This can allow you to find a different path which gives you purpose and makes you happy. To do this, you could try doing things that help you feel connected to yourself and your loved ones in ways you remember. This may be by listening to old Christmas songs that you love, baking some treats, or maybe just taking a minute to be grateful for all the holidays you had previously enjoyed. Accept that your story took a different direction this year and that this one is okay too. Remaining positive and realizing all you do have can allow you to feel connected in the moment and bring you joy.
As we approach the end of another year, Christmas can also be the catalyst for questioning where you are in life, especially if you start comparing yourself to others. When you compare your own life to others, it can be a painful process and bring up mixed feelings of loneliness, anger, sadness, and envy. If you avoid social comparison, it will prevent you from ruining your own holiday and make you appreciate your own life!
For some though, the pandemic has eased apprehensions they have previously had about being single during Christmas. Some people are happy to be alone this year and look forward to making Christmas Day special for themselves. Every year doing the same big family party, buying everyone presents, wrapping them in time, all while working (in a global pandemic) can be extremely stressful. Take advantage of the change and realize what you appreciate most. It may be the calmness of separating yourself from toxic, disruptive people you are expected to see on the holidays. Whatever it is, live each day for what you can control in the moment and as a result, your world may become fuller and more empowered.
Any negative messages you have internalized about being single at Christmas should be forgotten by remembering that your worth is not defined by your relationship status. Being single is not a negative thing, it just means you have not met someone who brings you the joy you need. Think about the fact that you are free from being tied to an unfulfilling or unhappy relationship this Christmas. With MTN Matchmaking it is possible to fall in love this new year and have a Merry Christmas to all!