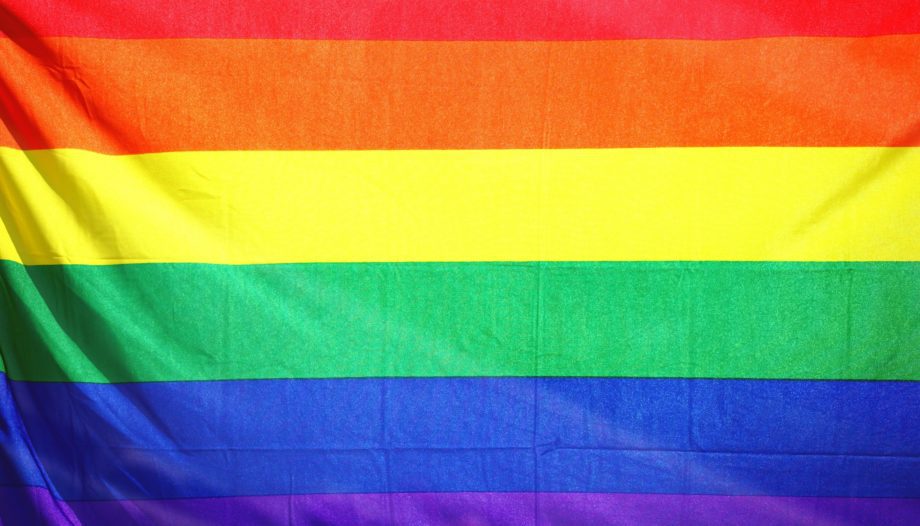 MTN Gay Matchmaking
With Pride 2019 around the corner, Maureen Tara Nelson and Staff are happy to announce MTN Gay Matchmaking!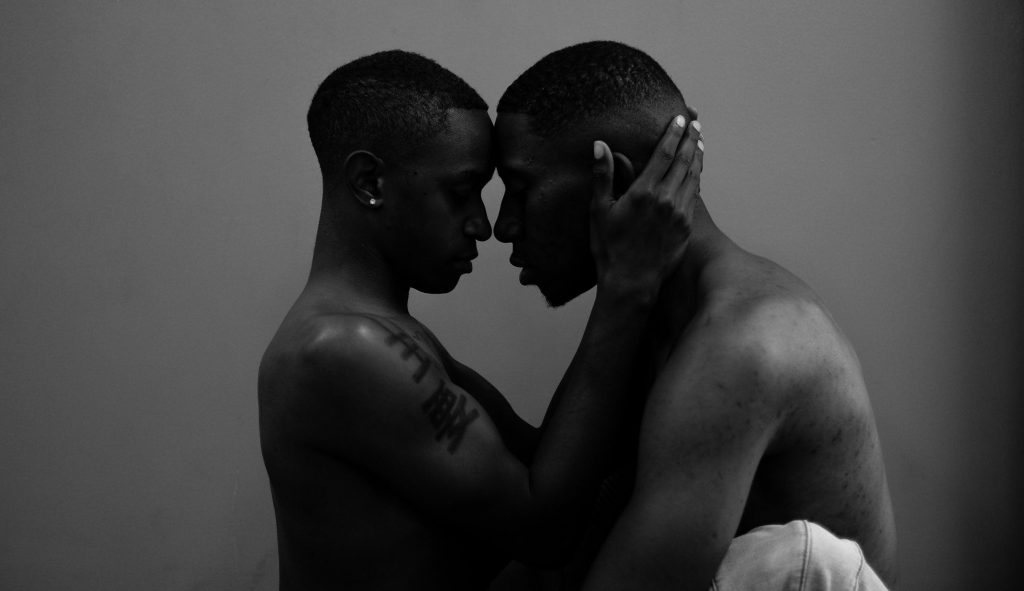 Maureen is very close to the gay community on Long Island and in New York City, and during the opening of her company, almost 10 years ago, she openly welcomed gay clientele. She's been close to the community since she was a child, born in 1966, having two queer brothers, and her beautiful gay son. But, because of a low client pool, and lack of community interest, she had to close that portion of her company.
Now, in 2019, the gay community on Long Island is flourishing, vibrant, and finally visible. June is notoriously pride month; celebrating the anniversary of the Stonewall Riots and the queer community's protest to police violence, discrimination, and unlawful restrictions on gender and sexuality. Maureen is happy to finally re-welcome the community, now that the time is right, and interest is at an all-time high.
We're beyond thrilled!
Call 1-888-31-MATCH for more information on MTN GAY!