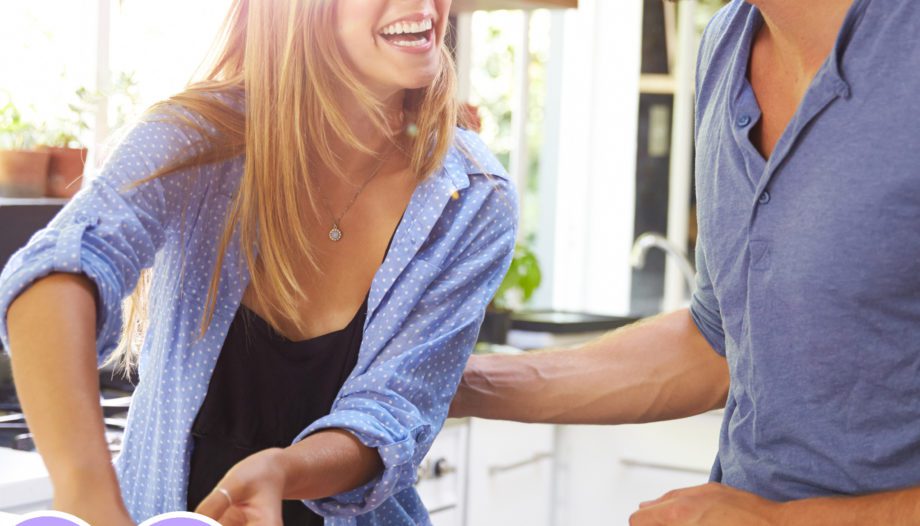 Valentine's Day Alert! 
Valentine's Day is the perfect time of year to spend time with your significant others and loved ones. If you are not in a relationship this year, make sure to link up with your best friends and spend the night having the best time of your life.
This can be the loneliest holiday for people in their 20s-40s; it's very important to make sure the people around you know they're loved. Whether it's your mom, brother, sister, best friend, or roommate, make sure they get some sort of card or 'Happy Valentine's Day!'
This year, Maureen Tara Nelson is attending and sponsoring the First Annual Single's Day Celebration on February 15th at the Glen Cove Mansion. Make sure to check out our other posts for updates and information on the party of the year!