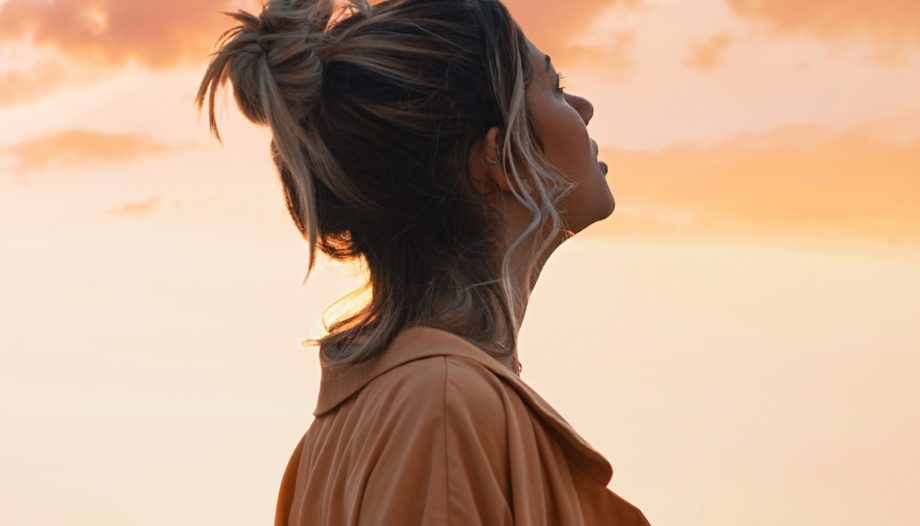 real expectations when using a matchmaker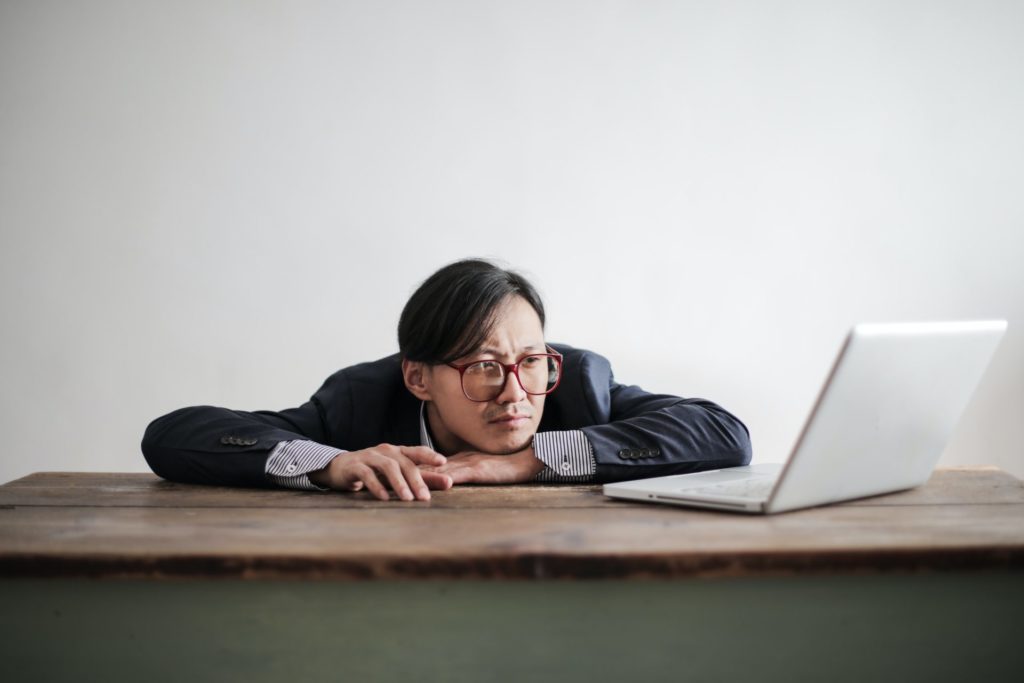 Most people do not realize the intense and personal relationship that needs to occur for success using a Matchmaking service. Understanding your clients as a Matchmaker is imperative. You have to know who they are, understand what they like, and don't like. How else can we accurately match you, if we don't truly know what you desire? It's a symbiotic relationship, and we need to be on the same page. If we aren't on the same page, then we cannot accurately match you to your needs. The right Matchmaker will always know what is best for the client better than a single person. We all have expectations when it comes to services. Matchmaking services in particular. We all want things to work out, find love, and get married, or partnered. You have to surrender your trust to your matchmaker. It's not easy! And it takes time.
We want everyone to be successful in our programs at MTN Matchmaking. Having Executive Level Certified Matchmakers, a Certified dating coach on staff, as well as our combined experience, gives us the tools to do this. This collaborative effort can only be a positive one. Unfortunately, there will be instances of matches that don't work out as expected, like in all dating methods. But, don't let that get you down! If a match isn't right for you, you need to discuss this with your Matchmaker because in our case, there is always a method to our madness…

We know what our clients want but most importantly, we know what they need at MTN Matchmaking and we take our jobs very seriously here. A key to success is to always remain positive. Any negativity will impact your outlook on dating, thus negatively affecting your progression. Staying positive isn't easy, you have to remain calm and trust the process. We have over 19 years of experience and over 1000 success stories, we know what we're doing. It's easy to get discouraged after a bad date and feel like you want to give up. Coming to a Matchmaking service isn't an easy step to take, it requires the release of your control. It is asking a lot, but we guarantee that we will match you with people who fit your compatibility and personality assessments. 
You deserve to be loved!
We are here to help you find the soulmate that will love you unconditionally. 
mtnmatchmaking.com
516-444-2861