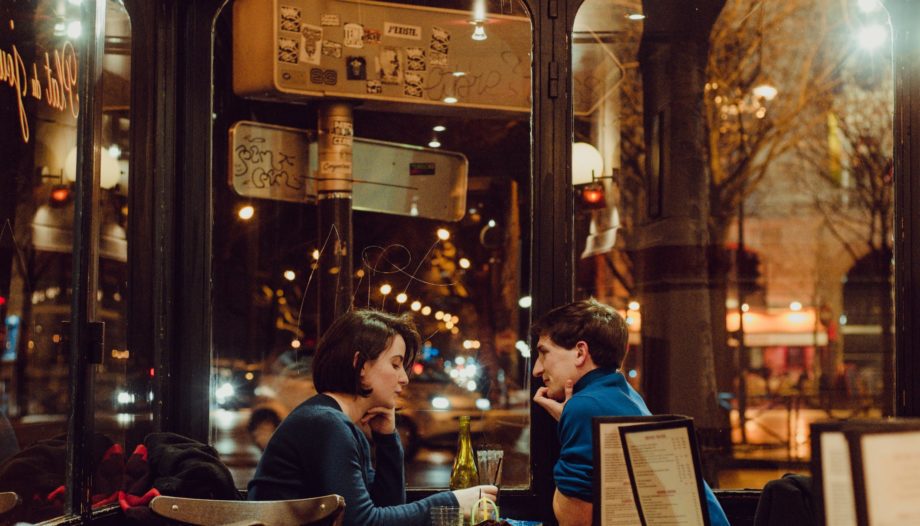 A 'New' Trend
Instead of spending a bunch of money, most millennials are deciding to stay in, drink, and dine. If you're young and preparing to 'startup,' why not stay in and save some money. You can even go all out because you're still saving money. Go to Trader Joe's, pick up a couple steaks, veggies (?), and a nice bottle of wine.
Here are all the ingredients to a nice night in:
Wine, obviously. Go to Trader Joe's for a bulk purchase.
Prepare or Order-In a 'date night' themed meal or a savory dish you love.
Make sure you make up a scent profile for the evening, i.e. candles, cologne, perfume, essential oils, etc.
A table cloth goes a long way, weirdly.
Ambient Lighting! (Table Candles, and NO LED).
Dessert, and More Wine.
Have fun! Don't stress the fun out of the night.
At MTN Matchmaking, we don't need all the glitz and glam all the time. We value the simple things and want to keep the stress out of romance.
For more information call 1-888-31MATCH