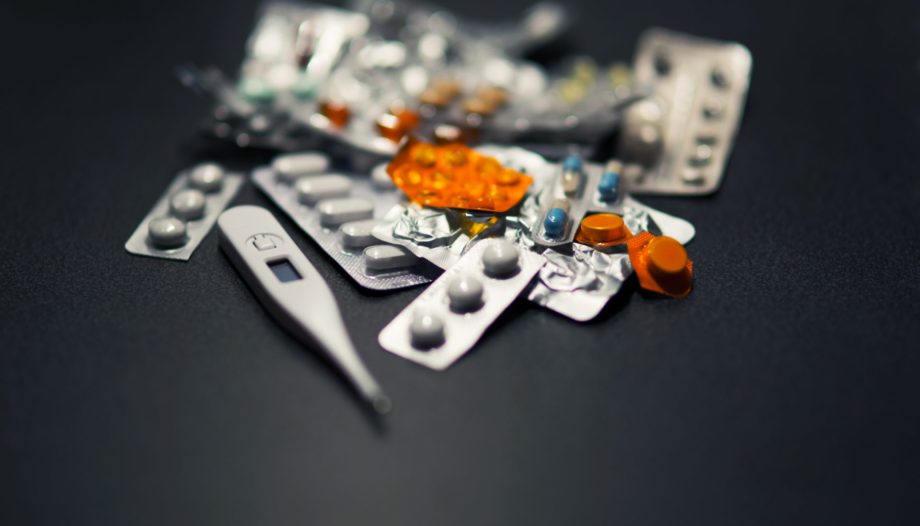 MTN Matchmaking's Statement on COVID-19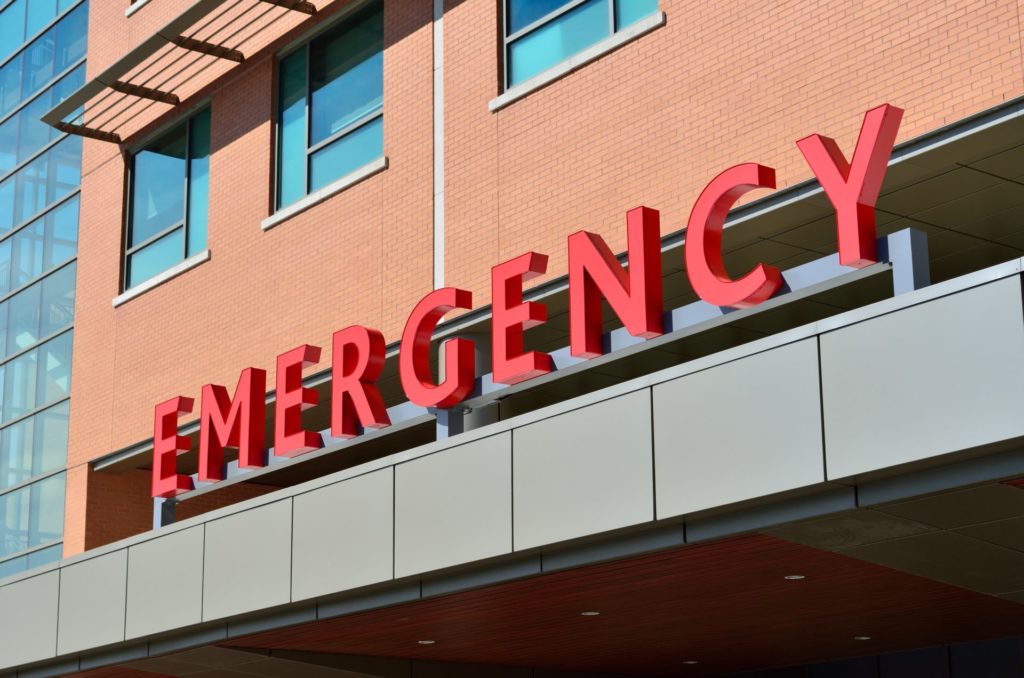 We are taking the recent events of the Coronavirus outbreak very seriously at MTN Matchmaking. We are doing everything possible to make it safe and convenient for singles to come to MTN Matchmaking and find love. We are now offering Skype, FaceTime, and phone interviews for consultations until further notice.
Our offices have and always will be equipped with hand sanitizers on each desk, in our waiting area, and conference rooms. Due to the number of people that come in and out of our offices, we are advising that you avoid physical touch like shaking hands, coughing into your elbow, not your hands, and avoiding crowded spaces. It is imperative that you wash your hands with warm water and soap regularly after coming inside for at least 20 seconds.
During this anxious time, we feel our clients would prefer to join our program from the comfort of their own homes, rather than coming into our office. We are incredibly positive at MTN Matchmaking that this virus will not change the excitement that comes with meeting new people for the first time. We have a list of suggestions to ensure our clients' safety when going on a first date:
Wash your hands, frequently
Bring hand sanitizer
No kissing or direct physical contact, for now…just as a precaution
It is better to be overly cautious, but make sure to have fun despite the pandemic
Sending love and prayers to all!
1-888-31-MATCH