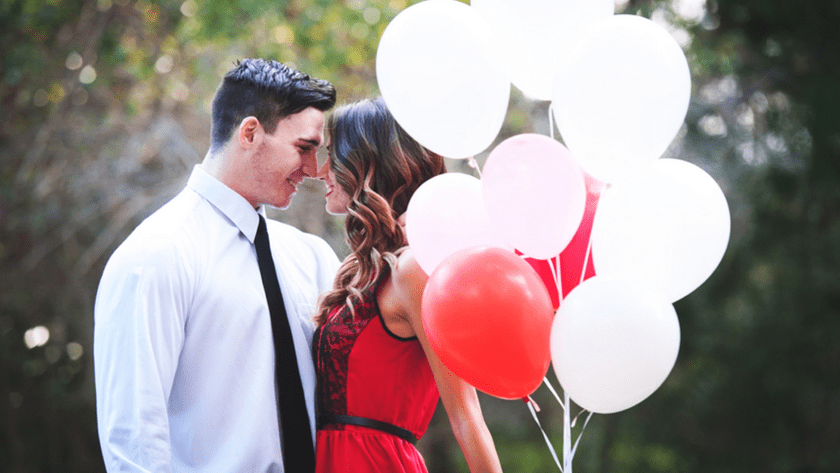 How Can We Do This?
1. We'll find you someone FASTER than you can do on your own.
You won't need to join every dating site now to meet someone for Valentine's Day.
We DO ALL THE WORK FOR YOU. With all the SERVICES we provide, you can simply relax at home and not worry about doing the searching for singles that you normally do.
2. You'll only be introduced to the RIGHT people who you are compatible to!
You won't be wasting time going out on dates with the wrong people or wasting three months and finding out you're not compatible to them.
We make sure you will be COMPATIBLE IN THREE WAYS by using my precise Matchmaking system.
3. We provide Dating Coaching for our clients.
There is so much miscommunication between men and women when it comes to dating especially in the beginning.
You will always be in the know! No ghosting happens here on our watch.
4. You're not wasting your money dating the wrong people.
The average guy wastes $3,000 dating the wrong women.
Ladies, your time is worth money too, by buying new dresses/makeup and going out on dates with the wrong men.
All of our success stories found the right one much faster, easier, and more efficiently than they could have on their own and told us IT WAS PRICELESS!
5. You're not wasting time dating the wrong people.
You don't have to worry about the type of person you are meeting; are they safe to be with? Are they looking for a committed relationship? Are they financially stable? Are they lying about their age or marital status etc. Everyone of our clients has passed our screening process.
Your matches are all great, quality singles that also have The FIVE MUST HAVES that you have personally asked us for!