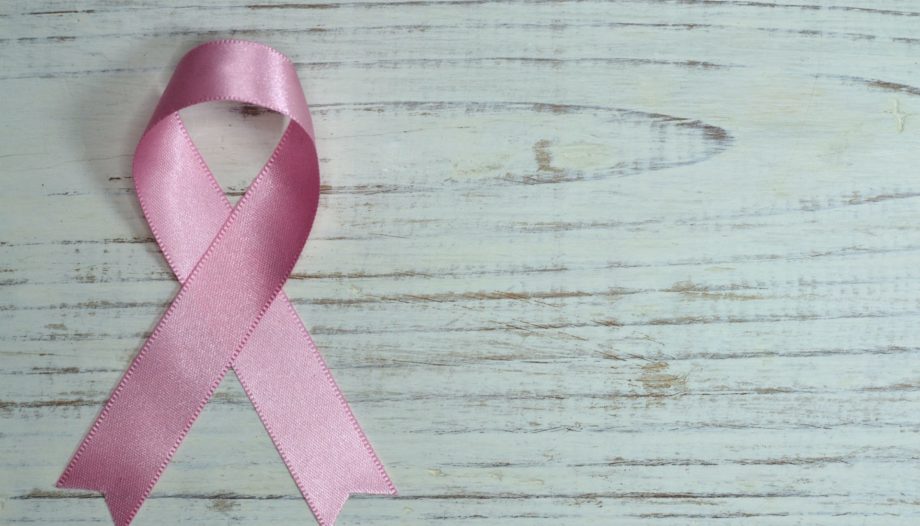 We at MTN Matchmaking have a Breast Cancer Charity,
"FINDING LOVE AT MTN MATCHMAKING AFTER KISSING CANCER GOODBYE."
This year's contest 2020 is going to be our best one ever!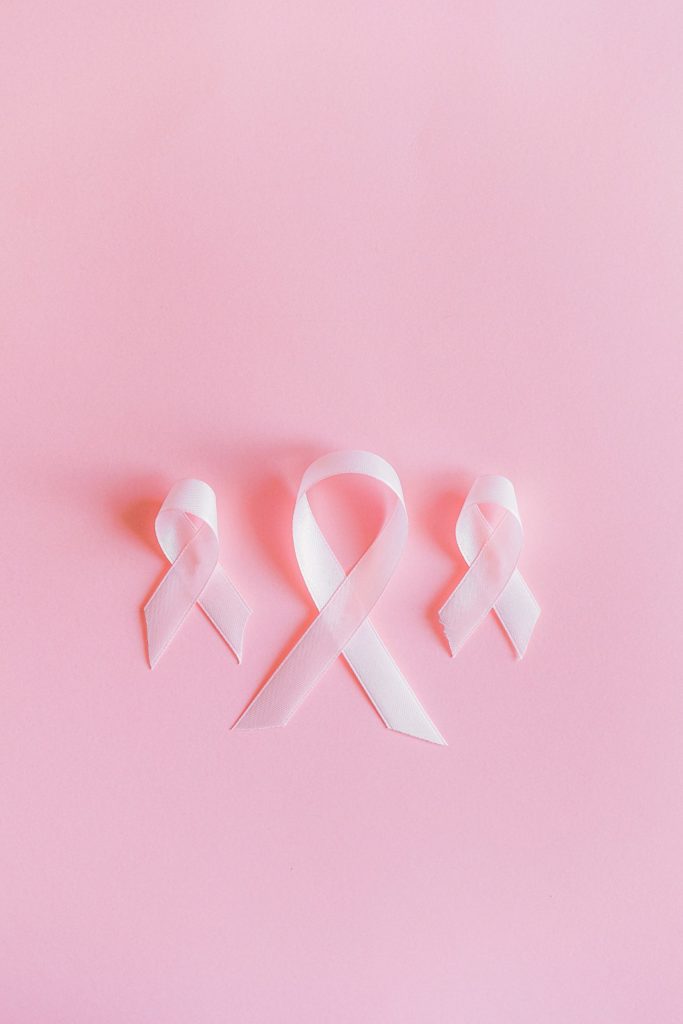 This year's Breast Cancer Contest is open to all Breast Cancer Survivors, as well as any men who have lost a loved one to Breast Cancer. All you have to do is email us your story and why you want to find love… as long as you pass our *screening process* (no felony record, are a positive person, emotionally and financially stable, and are looking for a committed relationship)
You will automatically be a winner!
This year we are giving away a free screening process, free interview, and free match to everyone (valued at $500). Email in your story (including age, religion, marriage status, photographs, and if you want children or not)  to [email protected] to be one of our winners in FINDING LOVE AT MTN MATCHMAKING AFTER KISSING BREAST CANCER GOODBYE… The last day to enter is October 31st! We will start contacting the winners on November 1st.
We would love to give out a goody bag to all of the winners, so if you are a business owner that supports breast cancer awareness and would like to donate something for each winner, please email us as well! Please share this with anyone you know that qualifies BECAUSE EVERYONE IS A WINNER. We look forward to reading your stories and helping you FIND LOVE! Together we will win the fight against Breast Cancer!
#Survivor #BreastCancerAwareness #Matchmaker
MTN Matchmaking
Long Island's only executive-level certified Matchmaker for 19 years.
516-444-2861