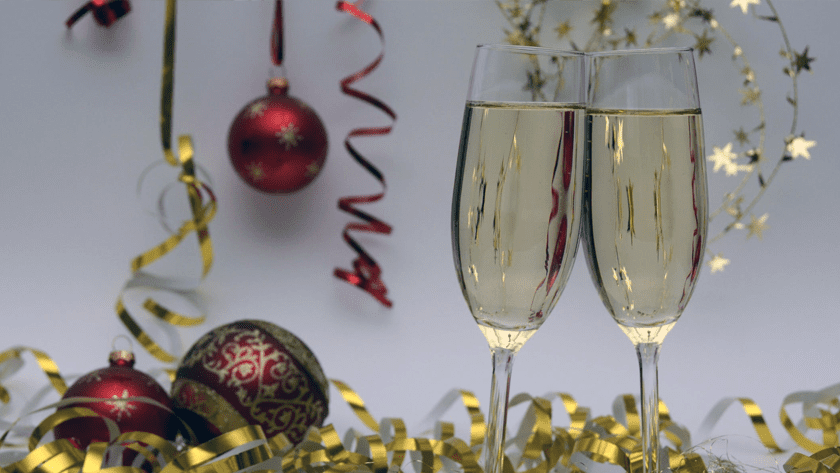 How to Be The Best Version of You for 2018 by Maureen Tara Nelson
1. Positivity always!
Living a happy and positive life will only make you feel better in general, which will help you have a better outlook on everything and everyone around you.
2. When dating, do not have a type!
Having a type only narrows down your chances of meeting the right person. Always keep an open mind and remember to expect the unexpected.
Keep smiling!
A smile is free and a smile is contagious. You never know what anyone is going through, so just having a smile on can make someone's day.
Laughter is the best medicine!
Laugh at everything in life. If it's good or bad, laugh at it. Life is too short to do otherwise.
Always keep a healthy mindset!
Between working out and eating right, you will begin to look and feel your best!
These 5 helpful tips can help you with finding love and happiness in the New Year. It's never too late to start fresh!