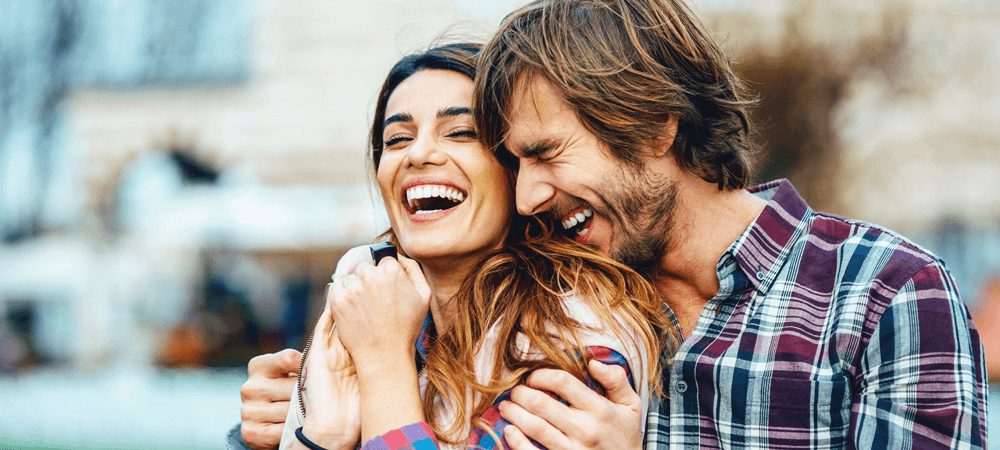 In the world of contemporary romance, it has become common knowledge that there isn't one "perfect" solution for finding love. The large number of platforms in existence today have created numerous opportunities for both men and women to find the perfect mate and, in the process, make the best possible impression on a date.
MTN, Long Island's most successful matchmaker, has provided her highly acclaimed Matchmaking services to men and women across the region. This includes Manhattan and New Jersey!
Dating Tips For Men:
Believe it or not, chivalry is still alive and well today. For men who are invested in impressing their romantic partners, courtesy and respect are two of the most important attributes they need to succeed. As a general rule, it's absolutely necessary that men act like gentlemen at all times. This includes a variety of actions, such as opening doors, pulling out a chair and walking them to their car at the end of the date.
Although it may be tempting to keep things casual by "going Dutch" on a first date, MTN advises her male clients to pay for the first three dates. Granted, this does include an introductory lunch date or meeting at a bar or cafe, it's important for all men to remember that this simple act can serve as a powerful signal of romantic interest for their partners.
Additionally, MTN recommends that men actively seek out shared interests and lifestyle activities with their romantic partners. Not only will this help further conversation and keep both individuals invested in the date, but it will also help nurture and develop an emotional connection between new romantic partners.
Dating Tips For Women:
Although MTN's Matchmaking services place a great deal of emphasis on male chivalry, they also include a few guidelines for women, particularly when it comes to appropriate conduct during a date. As one the most highly respected New York City matchmakers today, MTN knows just how important it is for women to maintain a poised, ladylike demeanor during a first date. This doesn't mean that it's necessary to adopt an assumed identity or false set of behaviors, but it is important for women to be as respectful of their partners as men are of them. Not only will this create the ideal environment for developing a powerful romantic connection, but it will also allow for a cordial ending to a date that may have not gone so smoothly.
As was recommended for men, MTN also suggests that women actively search for shared points of interest with their partners, as this can dramatically improve the likelihood of a developing a lasting bond and rewarding partnership.
Whether you have dabbled in internet dating or prefer something more professional, the tips presented below are guaranteed to help you open doors to a rewarding and satisfying romance. Good luck!
– Maureen Tara Nelson