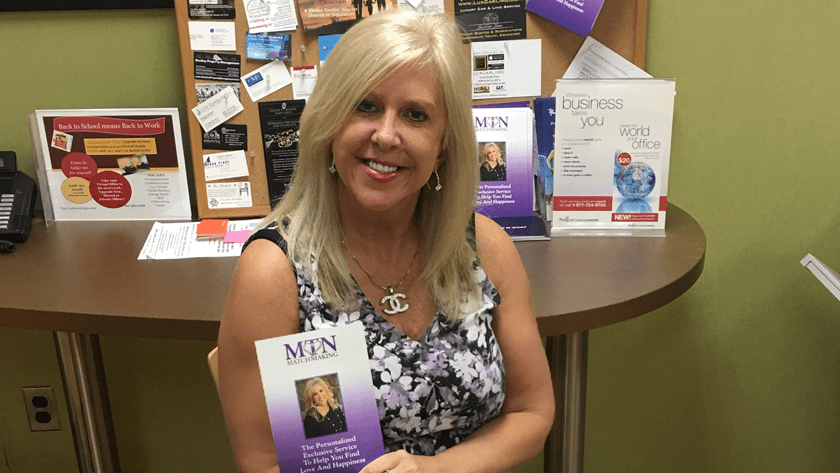 1. HOT
Any guy who wears a jersey and loves football is automatically hot in our eyes!
2. Athletic
Many football lovers have played the sport as well which we find so sexy. Any athlete is a plus in our book.
3. Competitive
Watching our man show his competitive edge while watching the game is a huge turn on.
4. Fun!
If you're into football and love those "football Sundays" then you're definitely fun and love to have a good time. We want to be with someone who can work hard but play hard as well! And if you also go to football games, that is super exciting for us!
5. As an added bonus, we get to eat nachos and wings in front of you!
Hey, if we have an opportunity to eat these while STILL looking cute in your eyes, we will be in heaven!
Call us at 1-888-31MATCH to hear more about our Annual Football Promotion for all you single football lovers!! This football special is 2 for 1!!! Every guy who took part in this 2 for 1 special last year is currently on hold with someone they met! Why is that? Because like we mentioned in the beginning, guys that love football, we ladies think you're HOT!
So, call us today to set up your free consultation with us and do not forget to bring your single friend! This 2 for 1 deal will only last for a limited time so don't miss out!