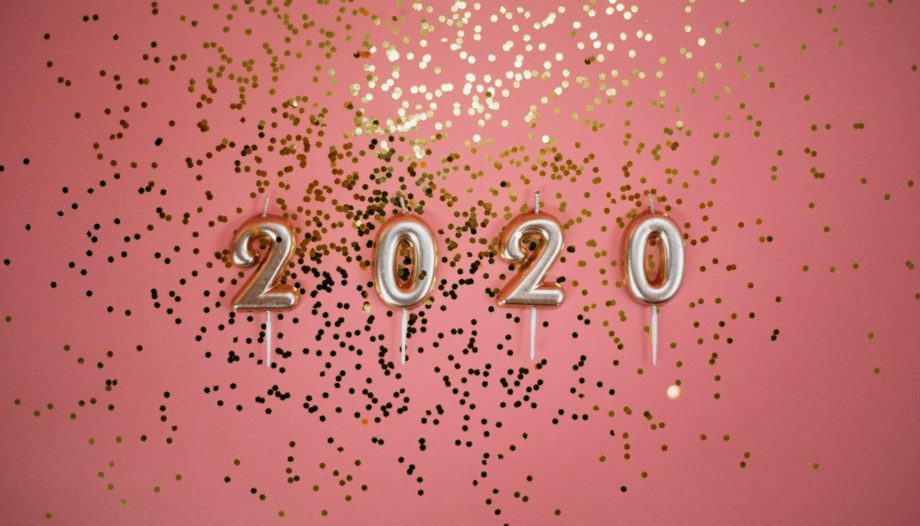 MTN Matchmaking is making 2020 the year of love!
It's a new decade, so in the tradition of new year's resolutions, we are going to be making sure to double our success stories of 2019. This new decade is going to be a new beginning, not only for MTN Matchmaking but for love as well. We will no longer be tolerating toxic dating habits, excuses for poor behavior, and unrealistic expectations. So, listen up ladies and gentlemen.
Dating should be fun and easy. Putting immense pressure on your dating life will only stress you out and remove you from the moment. Having the highest expectations with dating and love will only leave you dissatisfied with the reality of its multitude of options. Life isn't a fairytale, but with MTN Matchmaking, we can make it the least stressful as possible. We take the constant burden of wondering if your match is compatible, safe, and dating-ready out of your hands. We do personality and compatibility assessments, background checks, and dating coaching. We make sure that you are prepared for the dating world before throwing you into the scene. Without these tools, you will be vulnerable to failure and defeat, which will give you a negative impression of dating itself and prevent you from continuing a positive path.
Let us remember, never get discouraged. Your time is right around the corner and it's at MTN Matchmaking! The Long Island Press has just announced today that MTN Matchmaking is the 2020's Best Dating Service on Long Island.
Make sure to check the other winners at https://bestof.longislandpress.com/ and
Call 1-888-31-MATCH to make 2020 your year of love!